Mackenyu Cast as Enishi in New Rurouni Kenshin Films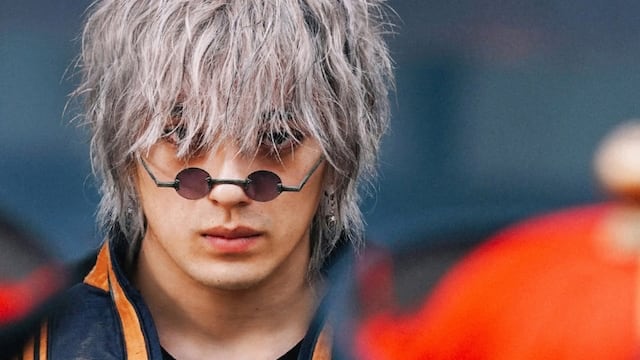 A few weeks ago, we reported that the upcoming Rurouni Kenshin films would feature baddy Yukishiro Enishi, the main antagonist of the manga's Jinchu arc.
Now we now know's set to play Enishi: actor Mackenyu.
Mackenyu, whose full name is Mackenyu Maeda, has previously been seen in live-action manga adaptations like Chihayafuru and Peach Girl as Arata Wataya and Tōji, respectively.
In the story, Enishi is a black market arms dealer based in mainland China.
The film's returning cast includes:
Yu Aoi as Megumi Takani
Takeru Satoh as Kenshin Shimura
Emi Takei as Kaoru Kamiya
Munetaka Aoki as Sanosuke Saga
They'll be joined by new cast member Riku Oonishi as Myojin Yahiko, who was portrayed by Taketo Tanaka in the first film and Kaito Oyagi in films 2 and 3.
The first film will be called Rurouni Kenshin Saishusho The Final, and will be released in Japanese theaters July 3, 2020. Rurouni Kenshin Saishusho The Beginning hits soon thereafter on August 7, 2020.
Source: ANN