Interspecies Reviewers Anime Gets Mixed Reaction from Japan's Media Watchdogs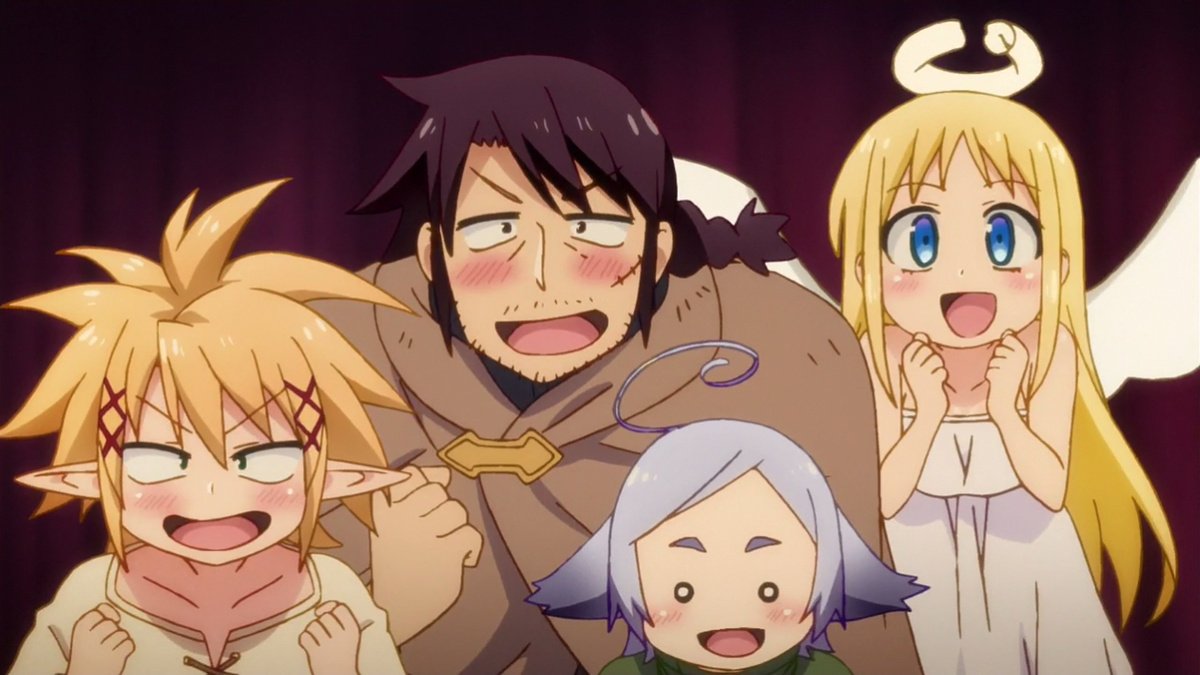 The Interspecies Reviewers anime—which is based on the manga by Amahara and masha—has been at the center of some controversy lately. First Funimation pulled it from streaming plans, and then Japanese network TOKYO MX removed it from its broadcast schedule. It's not exactly without a home or anything, but all this concern about its content has prompted some attention from organizations like the Broadcasting Ethics and Program Improvement Organization (BPO), a Japanese media watchdog group.
We previously posted about one of the complaints BPO received regarding what was described as a "late-night anime with sexual content based on brothels." The accusations of the show being a bad influence on children—despite the fact that it airs at 1:30am—prompted BPO members to discuss the matter internally with its Youth Committee. Surprisingly, their opinions about the show were rather mixed.
One member pointed out that only adults used to watch late night TV, but now that it can be watched 24 hours a day via the Internet, they need to take modern changes like this into consideration. Another said the accusations that the show is "disgusting" or "vulgar" are related to freedom of expression, so they must handle the matter with caution.
Here are a couple more select comments via SoraNews24:
"Children are not the sole TV audience, and so I believe the TV station is producing it under the stance that a late-night adult-oriented TV anime can be broadcast within the principles of freedom of expression."
"Care must be taken that such extreme content does not gradually creep into regular time blocks from late-night slots."
Let's go ahead and skip past the part where TV stations don't actually produce anime themselves… Ultimately, the Youth Committee ended by saying they feel there is no further need to discuss the matter in question. While the show remains dropped by TOKYO MX, it's still being broadcast on Japanese satellite TV, as well as TV networks in Kyoto and Kobe.
Source: BPO via SoraNews24