Interspecies Reviewers Anime Finds New TV Station to Call Home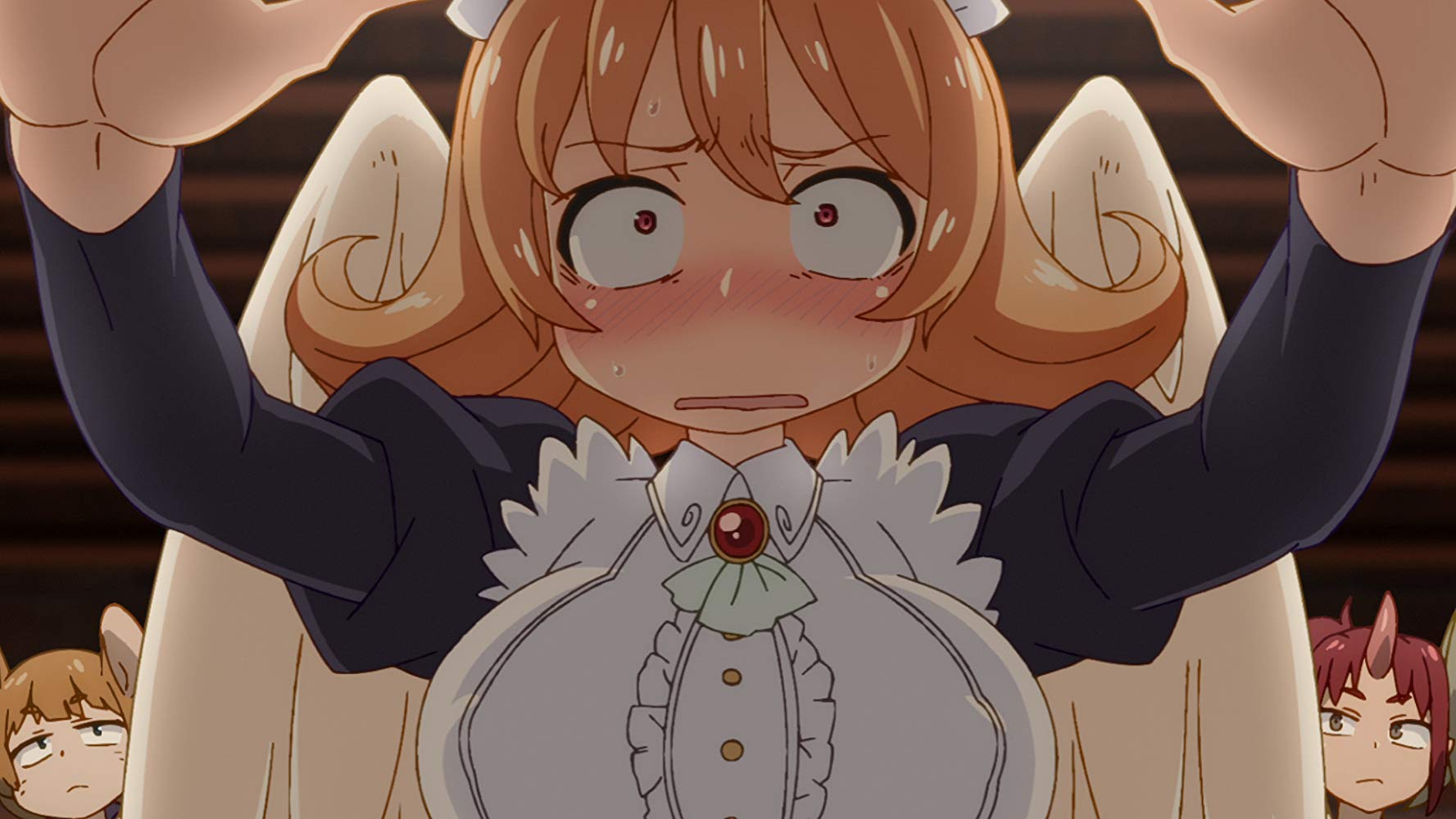 The broadcast and streaming plans have been full of ups and downs for the Interspecies Reviewers anime ever since it debuted. First it was deemed to be outside of the standards of Funimation, which dropped it quickly, and then two Japanese TV stations followed suit, including Tokyo MX and SUN TV. Now, for some good news… the series has a new home on TV in Japan!
In addition to KBS Kyoto—which remains the only non-premium channel showing the series in Japan—Gifu Broadcasting System, AKA Gifu chan, has stepped up to the plate. The first episode of the series will air on the station on February 28 in the 26:30 slot, so effectively 2:30am the next day. They'll be airing the rest of the episodes throughout the week until the March 6 premiere of episode 8, after which the show will go weekly.
This is still the TV version of the anime. Satellite station BS11 also runs the series still, and cable channel AT-X runs the uncensored version.
Source: Interspecies Reviewers via Crunchyroll