Funimation Licenses, Streams, Then Removes Racy Interspecies Reviewers Anime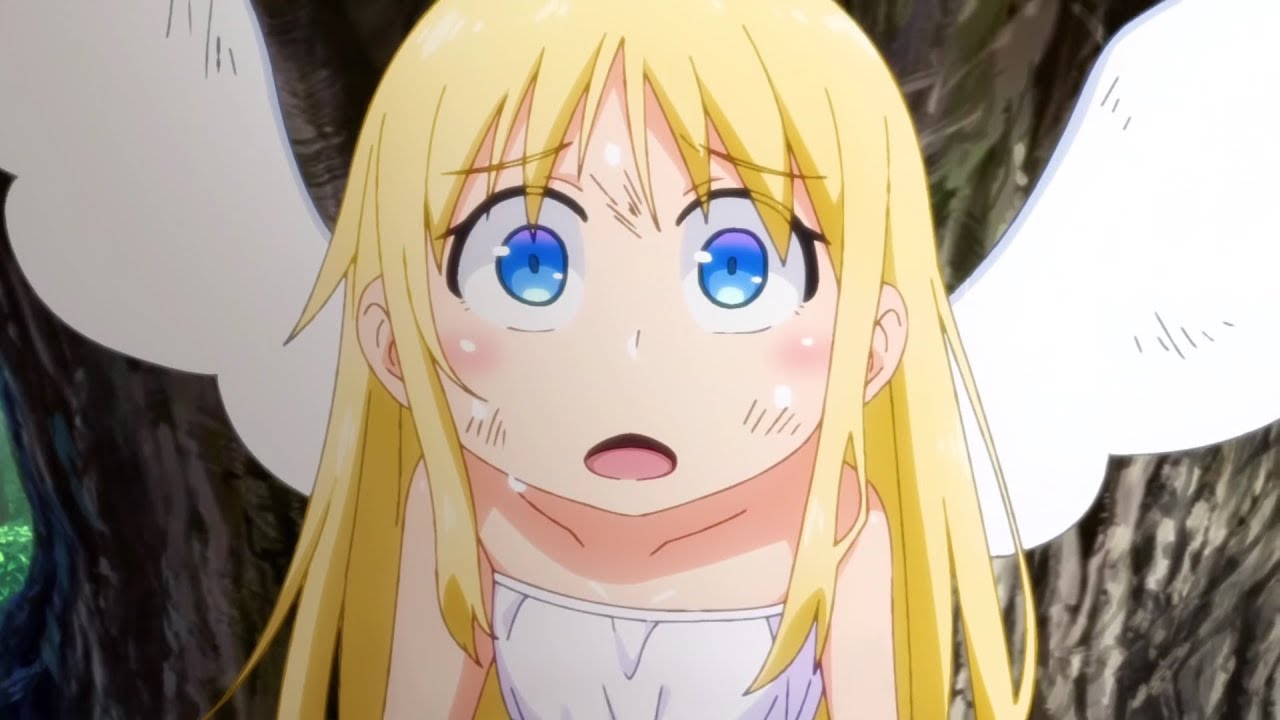 Considering how heated the battle for streaming anime dominance can be each season, it's not too surprising that some companies might be snatching up titles they haven't looked into closely enough. Whether that's the actual case with Funimation is anyone's guess, but the company recently licensed, localized, and even started streaming the racy Interspecies Reviewers anime before deciding it fell outside of their standards.
Even at a glance, the content of the series isn't exactly a secret. Interspecies Reviewers has its characters going through various monster-filled brothels to answer the ultimate question: Which species is the hottest? It's definitely not content you can just censor out of existence, so Funimation chose to remove it completely.
Here's the full statement a spokesperson shared with Anime News Network:
After careful consideration, we determined that this series falls outside of our standards. We have the utmost respect for our creators so rather than substantially alter the content, we felt taking it down was the most respectful choice.
Interspecies Reviewers is directed by FLCL Progressive and Miru Tights' Yuki Ogawa, with Kazuyuki Fudeyasu (That Time I Got Reincarnated as a Slime) on series composition at anime studio Passione. The series is based on the manga written by Amahara and illustrated by masha, which Yen Press started publishing in English back in 2018.
Funimation had both a subbed and dubbed release for Interspecies Reviewers in the works. While they won't be streaming it in English for now, France's Wakanim and Australia and New Zealand's AnimeLab are continuing with their respective streams.