Rurouni Kenshin The Final Film's Story to Differ from Manga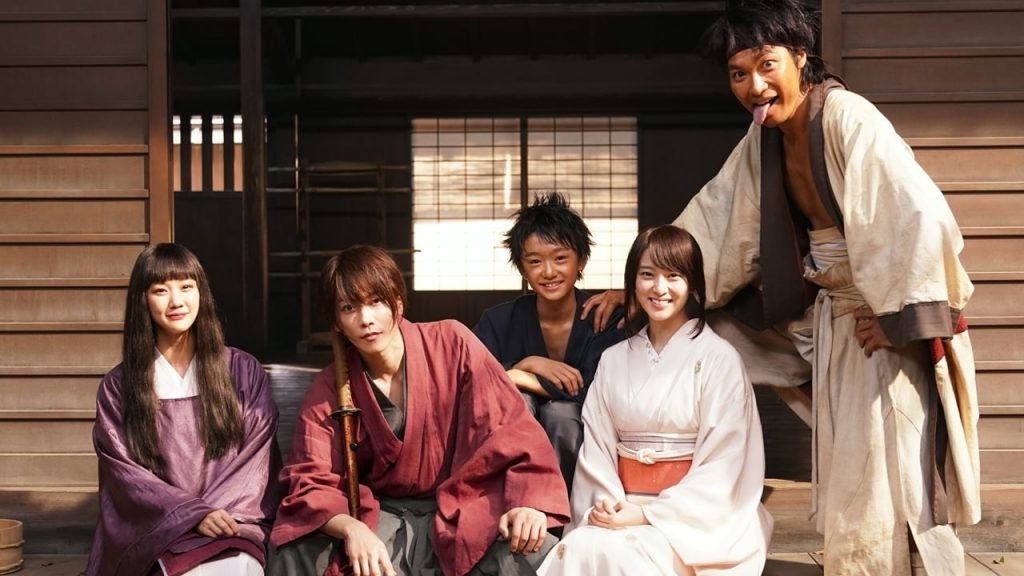 Think you know the story of the upcoming Rurouni Kenshin film? Think again. The story of Rurouni Kenshin: The Final will differ from the original manga, says Takeru Satoh, who stars in the film.
Satoh, who plays Kenshin, revealed the news at an event this weekend. The film covers the manga's Jinchu arc, in which Kenshin and pals come up against arms dealer Enishi (played by Mackenyu).
But even those who have read the Jinchu arc are in for a surprise. Satoh said at the event that he was worried what Nobuhiro Watsuki, the creator of the original manga, would think about the story being taken in a different direction. But the new elements apparently have the blessing of Watsuki, which put Satoh at ease.
Incidentally: since Satoh mentioned The Final specifically, are we safe to assume the other upcoming Kenshin film, The Beginning, follows the manga pretty much to the letter?
Time will tell. The films are due out April 23 (The Final) and June 4 (The Beginning). They star:
Takeru Satoh as Kenshin Shimura
Yu Aoi as Megumi Takani
Emi Takei as Kaoru Kamiya
Munetaka Aoki as Sanosuke Saga
Riku Oonishi as Myojin Yahiko
Mackenyu as Yukishiro Enishi
Kasumi Arimura as Tomoe Yukishiro
Here are our reviews of all three original Rurouni Kenshin films:
Source: ANN