Live-Action One Piece Season 2 Gets the Greenlight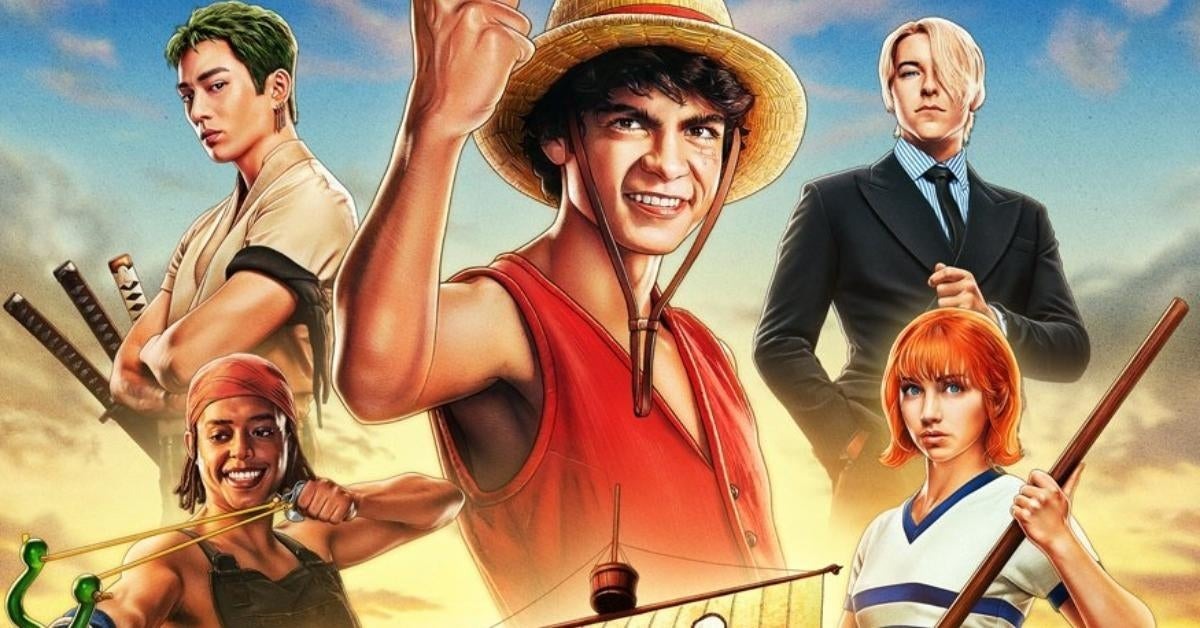 It's clear that the live-action One Piece is a hit, but it wasn't quite so clear how much more we'd get to see. Thankfully, it looks like Netflix is ready to continue sailing the seas with Luffy and the rest of the Straw Hats, because season 2 is a go! Who better to make the announcement than series creator Eiichiro Oda himself (via snail transponder, of course).
Check out the announcement video below, complete with Oda teasing the upcoming live-action debut of Chopper. 
We'll have to wait to see when we can actually expect this, as it will likely be a while before it's back on screens again. 
Debuting on August 31, all eight episodes of the first season of the live-action One Piece are now available to stream on Netflix. Eiichiro Oda's original manga is available in English through VIZ Media, which describes the epic yarn like so:
As a child, Monkey D. Luffy was inspired to become a pirate by listening to the tales of the buccaneer "Red-Haired" Shanks. But his life changed when Luffy accidentally ate the Gum-Gum Devil Fruit and gained the power to stretch like rubber…at the cost of never being able to swim again! Years later, still vowing to become the king of the pirates, Luffy sets out on his adventure…one guy alone in a rowboat, in search of the legendary "One Piece," said to be the greatest treasure in the world…
Source: Official Twitter