Rurouni Kenshin Final Chapter Films Delayed to Spring 2021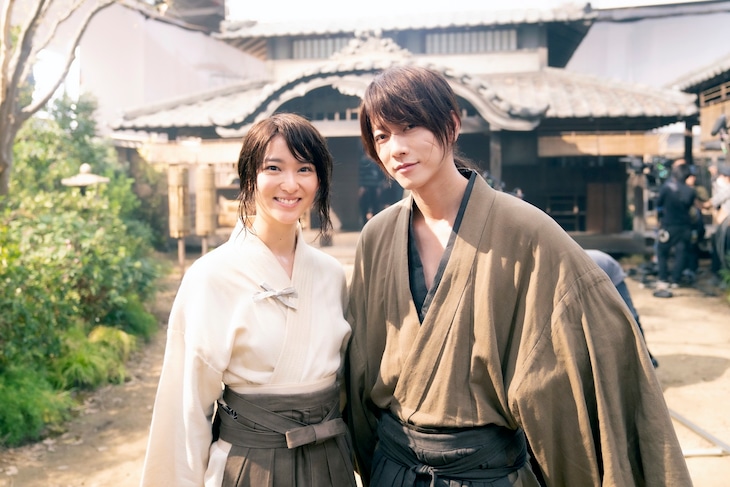 Now that's a double whammy.
Both upcoming Rurouni Kenshin Final Chapter films, the long-awaited sequels to the lauded original trilogy, have been delayed due to you-know-what. Originally set for a July and August release in Japan, they're now set to come out in April and May of 2021.
Guess we're going to have to wait a bit longer for that Final Chapter.
Director Keishi Otomo says he plans to spend the extra time to make the films even better, so that's good, I guess!
Here's what we know about the two films: they're called Rurouni Kenshin: The Final and Rurouni Kenshin: The Beginning, and are set to star the cast of the original trilogy, plus Mackenyu as Yukishiro Enishi, Kasumi Arimura as Tomoe Yukishiro and Riku Onishi as Yahiko Myojin.
Band ONE OK ROCK will return to create and perform the film's theme song(s).
The Final will cover the manga's Jinchu arc, and Kenshin's fight with Enishi, and The Beginning will cover the story of Kenshin's scar.
Looking forward to seeing these (grumble grumble) about a year from now.
Source: ANN