Kasumi Arimura to Play Tomoe Yukishiro in New Rurouni Kenshin Films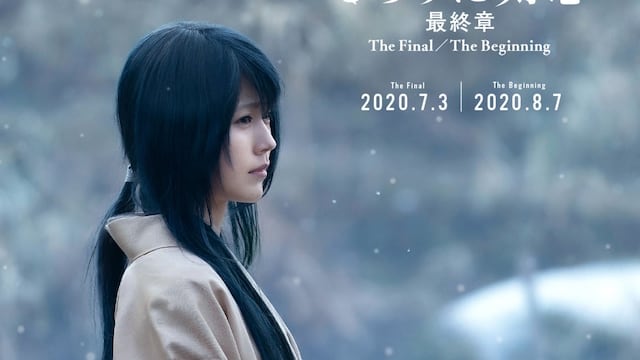 Rurouni Kenshin: The Final and The Beginning are mere months away from slashing their way into Japanese theaters. Now we've learned who's set to play Tomoe Yukishiro in the films: Kasumi Arimura.
Arimura is best known among manga and anime fans for her roles in live-action adaptations like I Am a Hero, Erased and March Comes in Like a Lion.
Speaking about the role, Arimura said that she was very happy to be cast, but that she also felt a lot of pressure, because she knew how many people loved both the film series and the original manga. She also mentioned that Takeru Satoh, who plays Kenshin, told her that since the very first film, the character of Tomoe has influenced how he has played the role.
The films' cast also includes: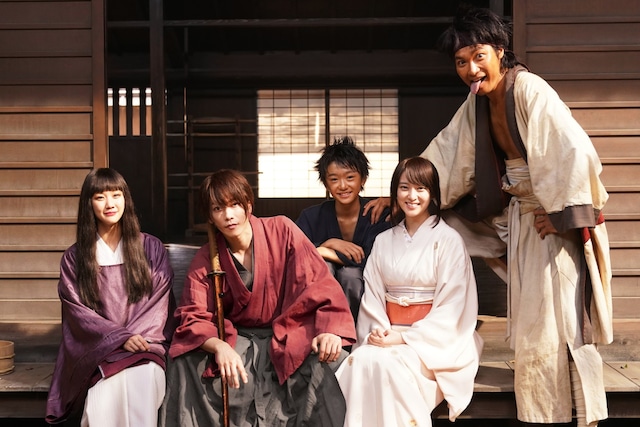 Yu Aoi as Megumi Takani
Takeru Satoh as Kenshin Shimura
Emi Takei as Kaoru Kamiya
Munetaka Aoki as Sanosuke Saga
Riku Oonishi as Myojin Yahiko
Mackenyu as Yukishiro Enishi
The first film will be called Rurouni Kenshin: The Final, and will be released in Japanese theaters July 3, 2020. Rurouni Kenshin: The Beginning hits soon thereafter on August 7, 2020.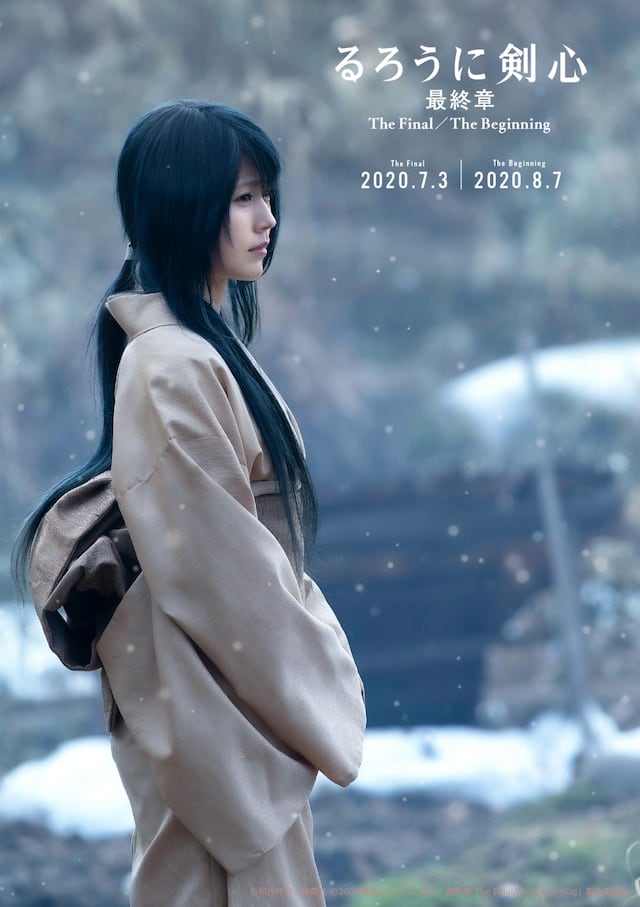 Source: Comic Natalie