Japan's Kagawa Prefecture Passes Children's Game Time Ordinance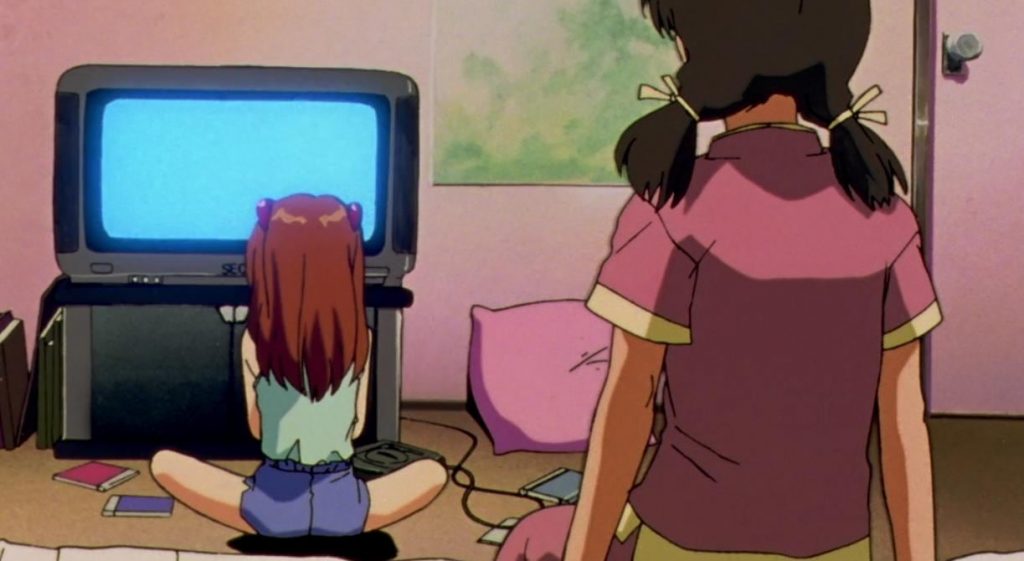 Hey, kids: game over. No, seriously. By law!
Well, sort of. Kagawa Prefecture, Japan just passed an ordinance restricting video game play time for children. The ordinance, the first of its kind in Japan, was created to combat video game addiction.
The ordinance sets playtime for those under 18 to one hour on weekdays and 90 minutes on weekends.
It also sets restrictions on when children can play: consoles and smartphones must be put down after 9pm for those under 12, and after 10pm for those age 12-17.
Finally, the ordinance provides information for households and schools about gaming addiction and requests companies to reconsider developing games with potentially addictive aspects, like micro-transactions.
"Requests" is the key word here. The ordinance is non-binding, with no enforcement system. Ultimately, it largely comes down to a series of guidelines. It initially featured stronger wording, but that wording was scaled back after an online backlash, reports The Japan Times.
The World Health Organization recognized video game addiction as an official disorder in 2019.
What do you think of this ordinance?
Sources: Japan Times, ANN