New Rurouni Kenshin Film Inadvertently Revealed Due To Emi Takei Engagement?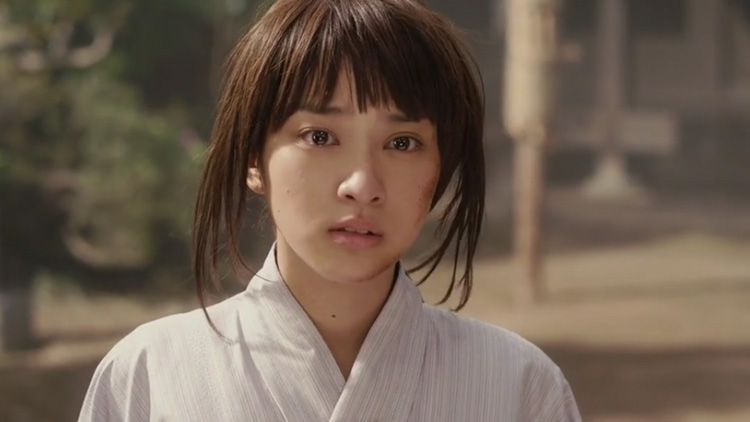 The Japanese entertainment industry is aflutter today with the news that actress Emi Takei (Rurouni Kenshin, Terra Formars) is engaged to Takahiro from musical group Exile—and pregnant.
This is a big deal not just because Takei is a popular actress, but because her various advertising and acting contracts have stipulations against marriage and pregnancy, and the entire, uh, incident may end up costing almost $10 million in breach-of-contract penalties.
Questions about how sexist such contracts are aside (the answer: very), one point near the end of an article about the whole thing caught the eye of several eagle-eyed anime fans. The article mentions Takei had been expected to appear in "a new work in the Rurouni Kenshin film series."
In short, due to Takei's engagement/pregnancy/breach of contract, we now know there's a new live-action Rurouni Kenshin in the works.
If they can somehow work around said engagement/pregnancy/breach of contract, that is. Takei plays Kaoru Kamiya, arguably the series' most important character after Kenshin himself.
As fans of the series, here's hoping the inadvertently-revealed fourth film makes its way to the screen.
Source: Daily Sports Online via ANN