Japanese Fans Rank The Anime With The Best Fight Scenes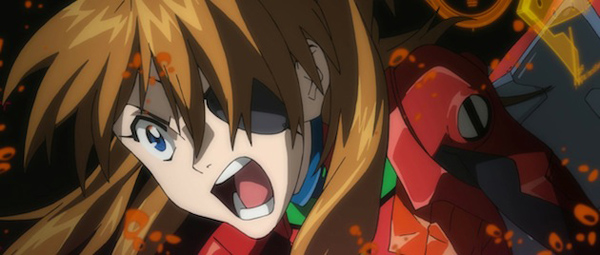 Nothin' like a good fight scene.
The history of anime is replete with 'em, and narrowing the anime series with the best battle sequences down to just 20 is no easy task. But what's what pollsters Charapedia asked their readers to do this week, and the results are below.
Which anime have the best battles? Let's find out.
20. Jormungand
19. Seraph of the End
16. Mobile Suit Gundam
15. Hunter x Hunter
14. Black Lagoon
13. Girls und Panzer
11. Tokyo Ghoul
10. Dragon Ball
9. Bleach
8. Naruto
7. A Certain series
6. One Piece
5. Sword Art Online
4. One Punch Man
3. Attack on Titan
2. Fate/stay series
1. Gintama
What do you think of this list? I'm pretty cool with it, though I'd rank Evangelion a lot higher (that Asuka fight in End of Evangelion has got to be one of the best-animated scenes ever). How about you? Anything missing? Sound off!
Source: Charapedia