What Anime Made You Cry the Most? Japanese Fans Weigh In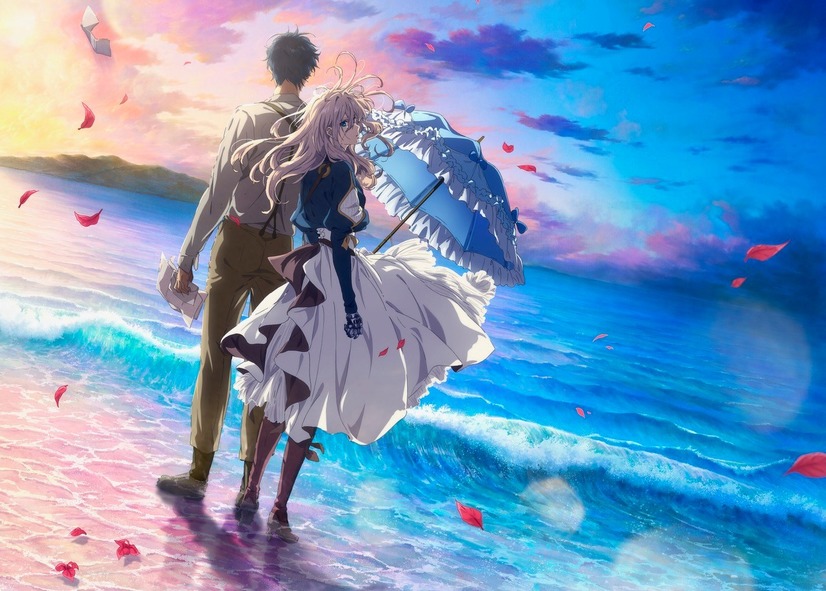 Tearjerkers are the subject of the latest poll by Japanese site Anime Anime, which asked its readers to rank the anime that made them cry the most. Sure, we've seen ranking sites ask this question before, but it's always interesting to read the answers. We all need a good cry sometimes, right?
Here are the top 10:
9 (tie). Angel Beats
9 (tie). Mr. Osomatsu
7 (tie). Your Lie in April
7 (tie). Demon Slayer: Kimetsu no Yaiba
6. Gintama
5. Assassination Classroom
3 (tie). Banana Fish
3 (tie). Anohana: The Flower We Saw That Day
2. Clannad
1. Violet Evergarden
This list definitely skews toward newer titles, with Demon Slayer and Violet Evergarden being some of the most recent tearjerkers that made the cut. If this list doesn't make you weepy enough, check out this list of romance-themed tearjerkers from 2016. And here's a list of the anime with the most tragic endings!
Here's how Netflix describes Violet Evergarden, the fans' #1 choice for turning on the waterworks:
The war is over, and Violet Evergarden needs a job. Scarred and emotionless, she takes a job as a letter writer to understand herself and her past.
Speaking of Violet Evergarden, the long-delayed film has been set for a theatrical release in Japan September 18.
Okay—what anime made you cry the most?
Source: Anime Anime