Anime Theme Park Rides You Can Only Experience in Japan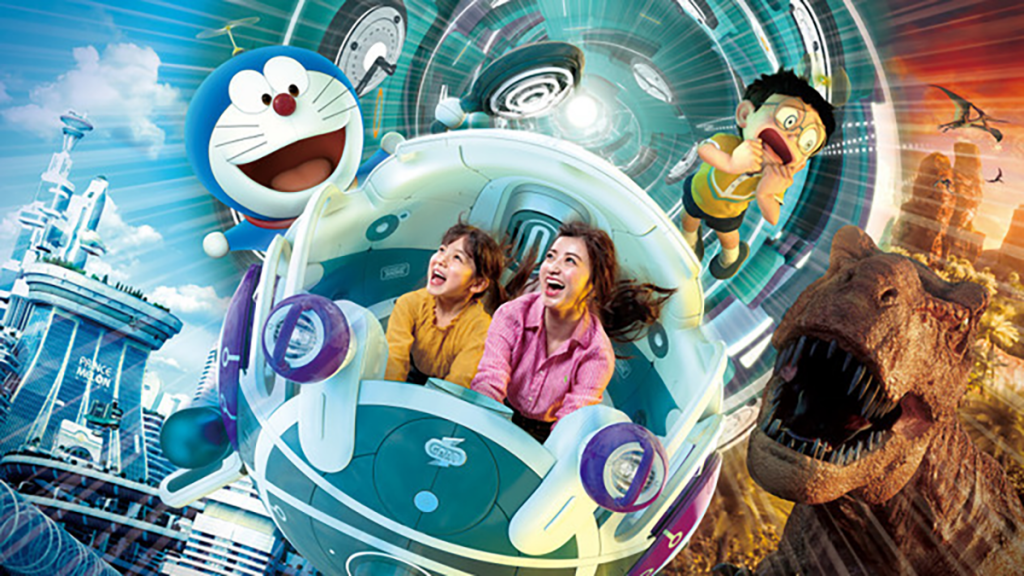 Theme parks are awesome, and they just keep getting awesomer. Besides the thrill rides, you can also take part in immersive experiences based on your favorite shows and movies — especially if you're into Disney properties. But if you're an anime fan, you'll have to look a little further afield for those unique experiences. The good news is, they exist; the bad news is, they're (unsurprisingly) in Japan.
Universal Studios Japan has been running a "Cool Japan" initiative for several summers now. The theme park's goal is to represent the best of Japan's entertainment via shows, rides, and immersive experiences. Specifically, they're picking the best of the best — shows known and loved globally — to get us to finally take the leap and take a vacation abroad. And honestly, they're doing a pretty good job. Some of these are seriously enviable.
Above is the latest addition: a limited-time Stand by Me Doraemon 2 ride, based on the upcoming film adaptation of the long-running children's series. Families can travel through time with everyone's favorite earless robot cat, as seen in the CG film adaption. Speaking of which…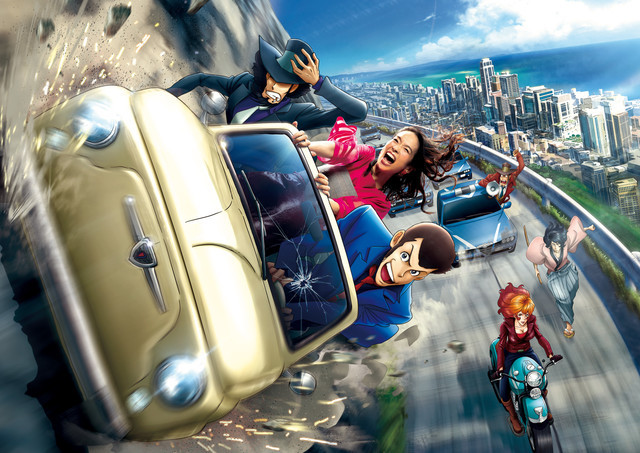 Fans of Lupin III — which received its own CG remake in 2019 — have gotten a lot of attention at Universal Studios Japan over the years. An immersive ride at the theme park lets you ride alongside the legendary gentleman thief and his gang, defying gravity and escaping Zenigata. Plus, there are live street shows with jazz music, quick costume changes, and pre-recorded dialogue from the series cast.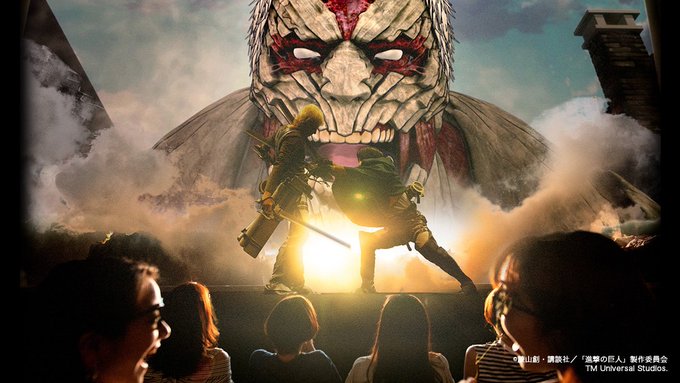 Attack on Titan has also gotten theme park goers' blood pumping with increasingly bigger stage shows. Live casts perform in front of the world's biggest 3D screen (clocking in at 50 meters wide) for some truly Titanic action. And if you're looking for more giant monster action, the park delivered with last year's Godzilla vs. Evangelion: the Real 4D. Park attendees watched as their favorite EVA pilots protected Osaka-III from the big lizard threat: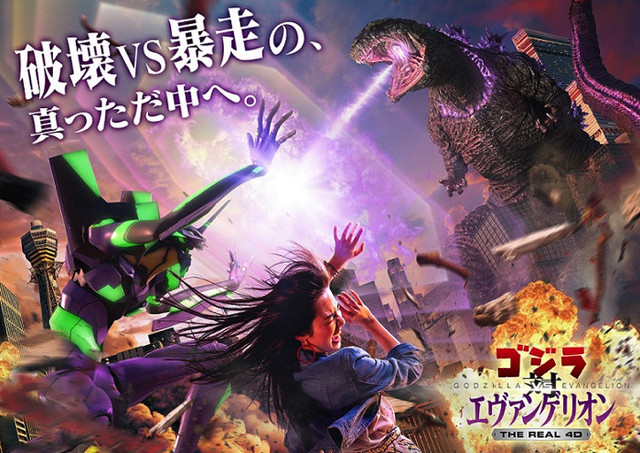 If magical girls are more your style, there's still something for you to envy: Sailor Moon the Miracle 4D put you in the midst of all the moon magic! Sailor Moon herself, Kotono Mitsuishi, was entranced by the experience. (Of course, as Misato, she had positive words for Godzilla vs. Evangelion, too.)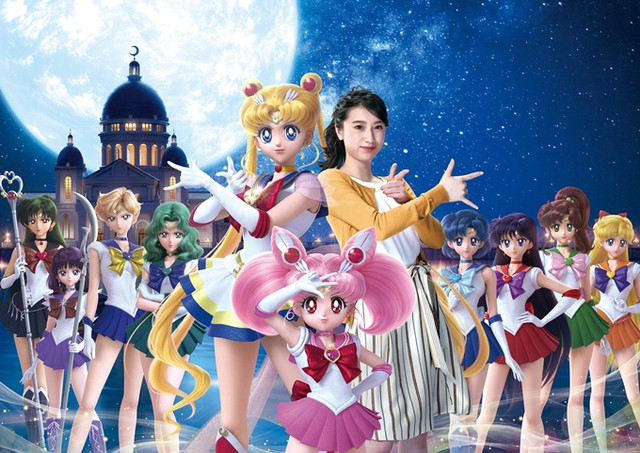 Sadly, by virtue of why they exist (and American trends), we're unlikely to see these rides come to the U.S. Many of them aren't even in Japan anymore, with shows switching out or updating every few seasons. However, there is one thing Universal Studios Orlando will share with its sister park in Japan: apparently, we will also have our own Super Nintendo World in a few years! There have been some understandable delays getting the first one open, so it's uncertain what the time frame will be going forward.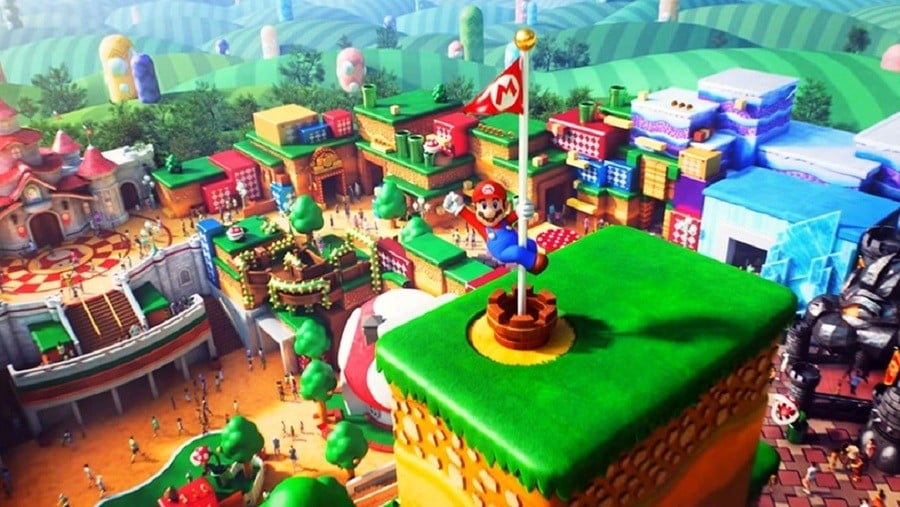 If you do ever go to Japan, be sure to keep an eye out for the wide variety of anime joy playing at Universal Studios Japan at any given time. It may be your only chance!