Japanese Fans Rank the Best Shonen Jump Manga of All Time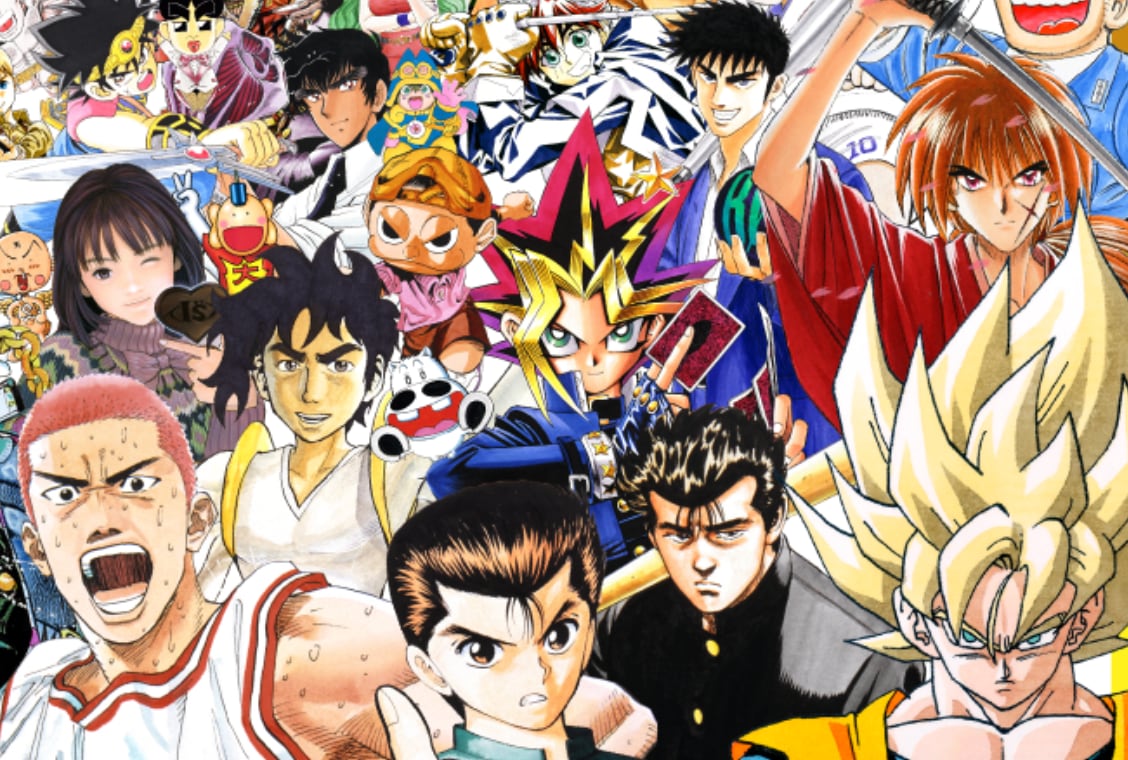 Shonen Jump: from the pages of this boys' manga magazine have emerged some of the most iconic manga and anime properties of all time. Now 5,279 Japanese fans have ranked them, creating the definitive (or, y'know, at least one) list of top 10 Shonen Jump manga!
Here's the list:
10. Dr. Slump
Akira Toriyama, 1980-1984
9. JoJo's Bizarre Adventure
Hirohiko Araki, 1987-present (ran in Jump from 1987-2004)
8. Fist of the North Star
Buronson and Tetsuo Hara, 1983-1988
7. City Hunter
Tsukasa Hojo, 1985-1991
6. Captain Tsubasa
Yoichi Takahashi, 1981-1988
5. Demon Slayer: Kimetsu no Yaiba
Koyoharu Gotouge, 2016-2020
4. One Piece
Eiichiro Oda, 1997-present
3. KochiKame
Osamu Akimoto, 1976-2016
2. Slam Dunk
Takehiko Inoue, 1990-1996
1. Dragon Ball
Akira Toriyama, 1984-1995
A lot of '80s and '90s titles, which makes sense, considering that time was considered the Golden Age of Jump. The oldest title is KochiKame, which started in 1976 and ran all the way to 2016, and the newest is Demon Slayer. Only two titles are still running: JoJo's, which switched to Ultra Jump back 2004, and One Piece, which will probably go forever.
What are your favorite Jump titles?
Source: Yahoo