These 20 Romance Anime Gave Japanese Fans All the Feels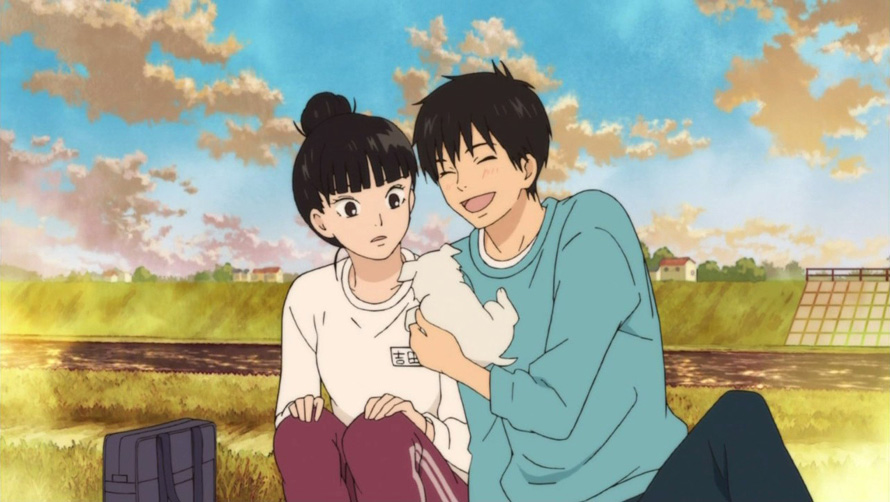 The feels, man. Japanese polling site Charapedia recently asked its readers to rank the romance anime or manga that made them feel the most emotional. Or, in internet parlance, these are the anime that gave Japanese fans all the feels.
Check out which romance anime provoked an emotional response:
20. Strobe Edge
19. One Week Friends
18. Chihayafuru
17. Plastic Memories
16. Maison Ikkoku
15. Blue Spring Ride
14. Nisekoi
13. Your Lie in April
12. ef series
10. Nagi-Asu: A Lull in the Sea
9. Love, Chunibyo & Other Delusions
8. Snow White with the Red Hair
7. Honey and Clover
6. My Teen Romantic Comedy SNAFU
And the top five…
4. Sword Art Online
3. Clannad
2. Toradora!
1. Kimi ni Todoke
How many feels did these anime make you feel? None? Some? All? What series are missing? Don't be shy – tell us about your feelings!
Source: Charapedia