Way of the Househusband Live-Action Film Previewed in Trailer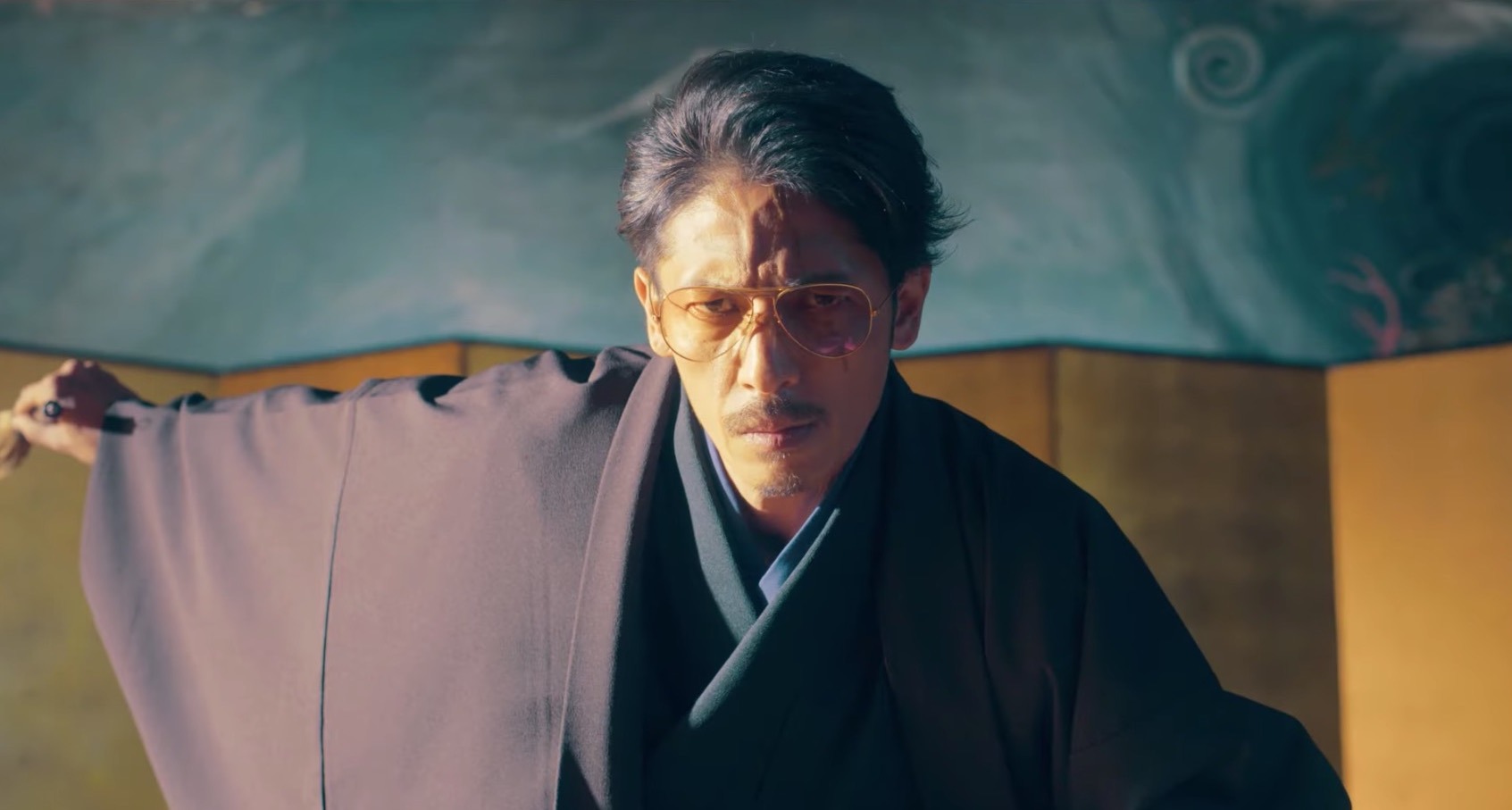 Domesticated gangsters are on the way to the big screen in the live-action adaptation of Kousuke Ono's The Way of the Househusband manga. The movie is set to open in Japan this summer, and the official Twitter account revealed more updates in the form of the full title, trailer, and poster.
The film's full title is Gokushufudō: The Cinema, and you can see the cast from previous live-action adaptations—including Hiroshi Tamaki as Tatsu, Haruna Kawaguchi as Miku, and Jun Shison as Masa—in the trailer below.
Poster: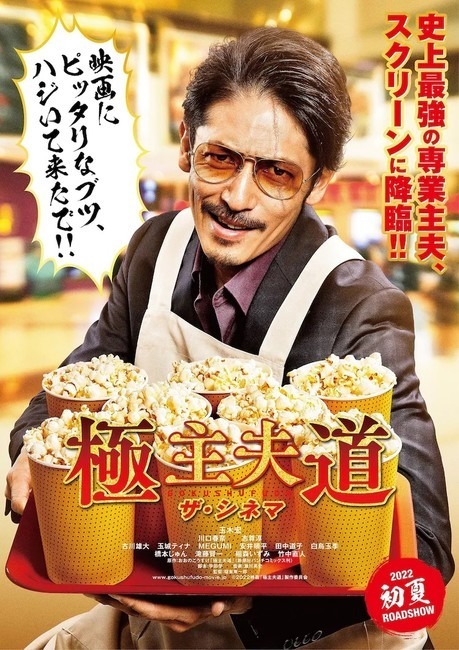 Toichiro Ruto is once again directing after helming the live-action series.
VIZ Media publishes The Way of the Househusband manga in English and sums up the story like so:
He was the fiercest member of the yakuza, a man who left countless underworld legends in his wake. They called him "the Immortal Dragon." But one day he walked away from it all to travel another path—the path of the househusband! The curtain rises on this cozy yakuza comedy!