Komi Can't Communicate Anime's English Dub Debuts on Netflix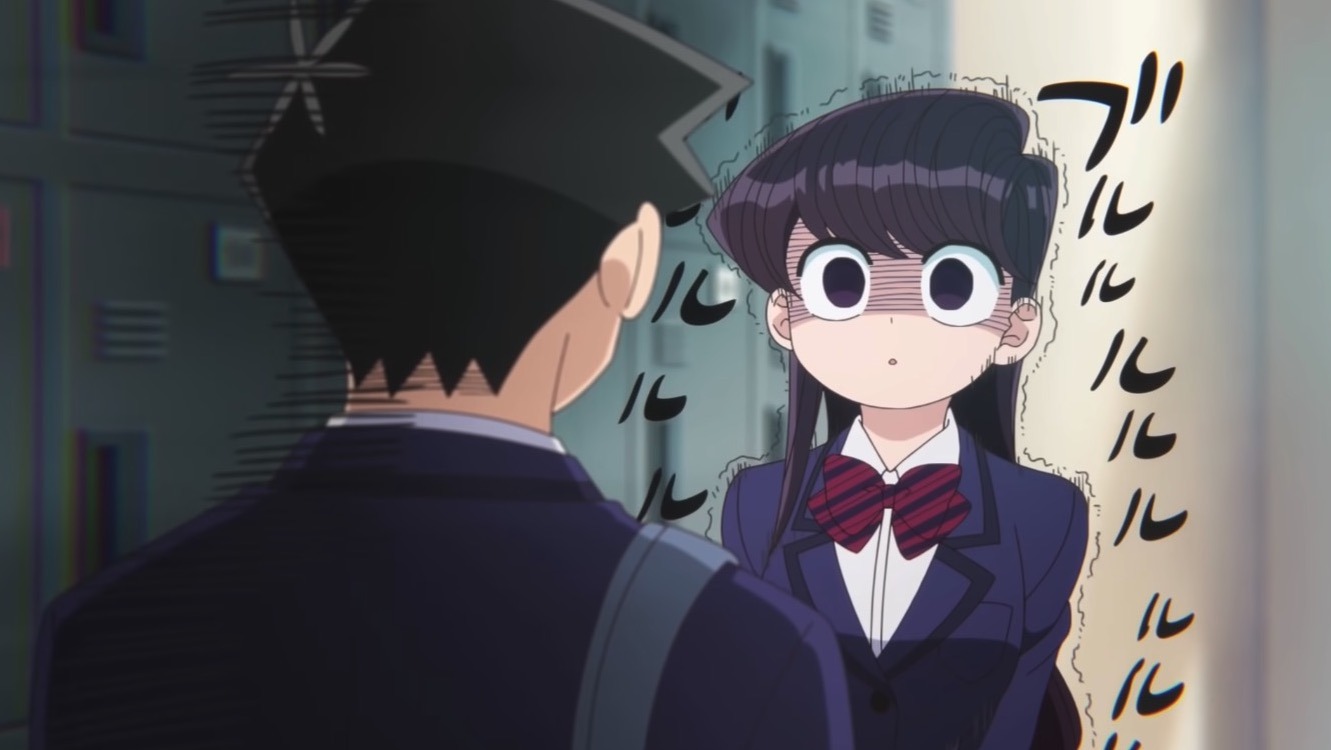 The English dub of the Komi Can't Communicate anime—based on the manga by Tomohito Oda—is officially available to stream on Netflix, so now we know who will be voicing the characters of the fan-favorite adaptation. Leading the charge is Amber Lee Connors in the role of Shoko Komi, and according to her announcement she couldn't be more excited for the opportunity.
Here's what Connors had to say on Twitter:
I'm beyond ecstatic to announce you can hear me as ✨Shoko Komi✨ in ✨Komi Can't Communicate✨ This role is incredibly special to me, as someone who grew up with severe social anxiety & worked hard to overcome it. You can check the dub out on Netflix now!🐈‍⬛ pic.twitter.com/lbLGhmf9uv

— Amber Lee Connors (@AmberLeeConnors) February 7, 2022
The rest of the cast includes:
Hitohito Tadano – Kyle McCarley
Najimi Osana – Skyler Davenport
Narrator – Amber May
Ren Yamai – Cristina Vee
Omoharu Nakanaka – Cherami Leigh
Himiko Agari – Sarah Williams
Mono Shinobimono – Jack Dillon
Nene Onemine – Casey Mongillo
Makeru Yadano – Kira Buckland
Tsukasa Aizawa – Todd Haberkorn
Chika Netsuno – Suzie Yeung
Shigeo Chiarai – Sean Chiplock
Shuko Komi – Dorothy Fahn
Taisei Sonoda – Devin Hennessy
As announced in December, a second season is on the way for Komi Can't Communicate this April.
VIZ Media publishes the manga in English. Here's how they describe it:
Timid Tadano is a total wallflower, and that's just the way he likes it. But all that changes when he finds himself alone in a classroom on the first day of high school with the legendary Komi. He quickly realizes she isn't aloof—she's just super awkward. Now he's made it his mission to help her on her quest to make 100 friends!