Read These Series and More with a VIZ Manga Subscription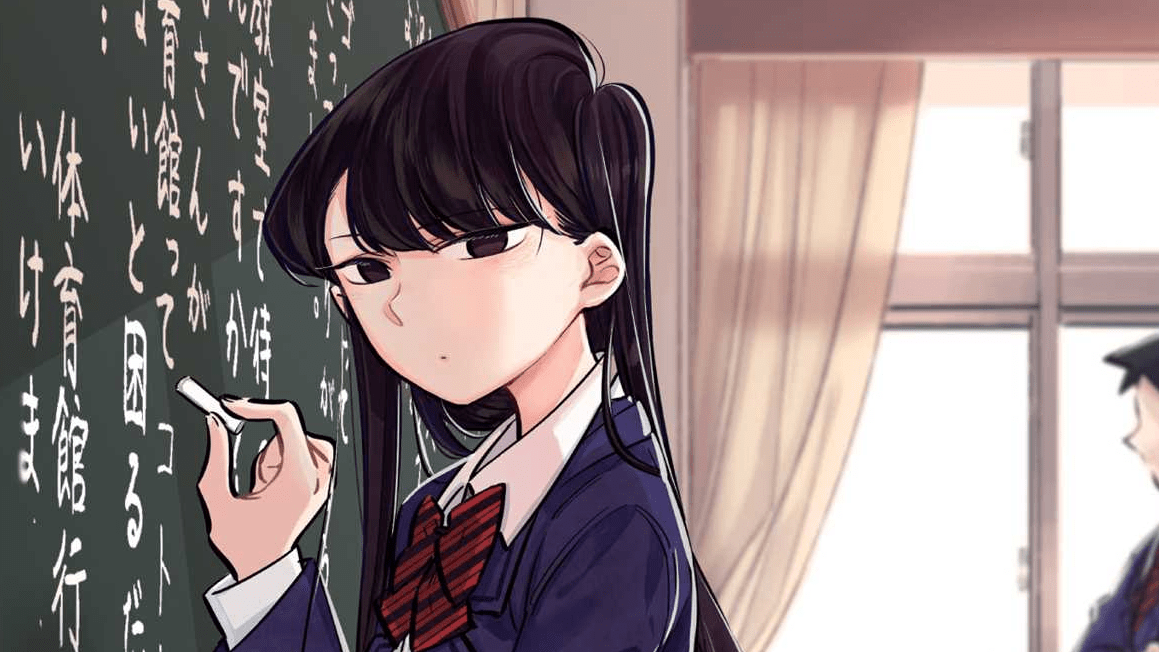 If you're looking for easy access to even more manga than Shonen Jump offers, you're in luck. VIZ Manga has opened up its vaults for a similarly low monthly fee, meaning that a subscription to both services will let you access more than 25,000 chapters of manga for $6 a month. That includes simulpubs, one-shots, and long-running classic.
But where should you start? As the app continues to fill out its backlog, here are a few places to get started…
Uzumaki (and more Junji Ito)
VIZ Manga has been publishing the works of horror master Junji Ito for some time now. So it's unsurprising that his works are some of the first to hit the subscription service! If you haven't read Uzumaki already, we highly recommend this spiral into terror. And not just because it's got an anime adaptation in the works! This series combines so much of what makes Ito's work memorable: terrifying sights, unnatural horrors, and moments of true human emotion.
Once you've finished that, there are several more works by Ito already in the app. Have a look at Gyo, Remina, or Black Paradox while you're there!
Komi Can't Communicate (and more anime tie-ins)
Love the Komi Can't Communicate anime and want more? It's on the VIZ Manga app! Tomohito Oda's slice-of-life rom-com has become a super-popular series, following the elegant but socially anxious title character. Considering the manga is more than 400 chapters strong (with some being backfilled as we speak on the app), there's plenty more Komi to enjoy beyond the 24-episode series!
There are lots of other series—both completed and simulpubbed—you can enjoy in manga form, too. Urusei Yatsura, Fly Me to the Moon (adapted as TONIKAWA), Call of the Night, and more are also available for your reading pleasure.
NANA (and more classic shojo)
The only downside of the Shonen Jump app is that it specializes in… well, shonen. Understandably. So what about shojo fans? VIZ Manga has us covered. To kick-start your journey into these classic series, there's NANA, Ai Yazawa's legendary story of two young women with the same name navigate love, friendship, and rock 'n' roll.
You can also dive into other iconic series like Full Moon, Kimi ni Todoke, and Fushigi Yuugi. Some are already up in their entirety, while others are being added to the vault bit by bit. So be sure to keep checking back!
VIZ Manga has plans to expand their catalogue even further, so keep an eye out. If something you love isn't already there, it's likely to be soon!