Komi Can't Communicate Wins at Shogakukan Manga Awards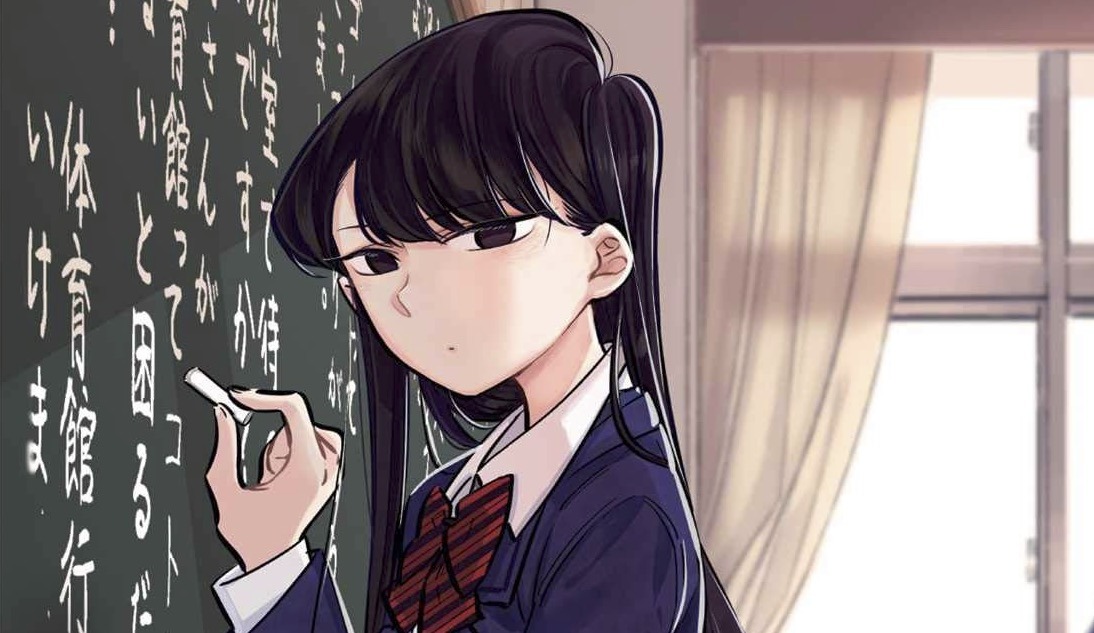 Shogakukan began its Manga Awards back in 1956, and this year's winners were just revealed. Some of these have been licensed in America and some unfortunately have not (at least yet).
In the category of Best Shonen Manga, the award goes to Komi Can't Communicate (Comi-san wa Comyushō desu. in the original Japanese) by Tomohito Oda. It was in the running against Battle Game in 5 Seconds (Deatte 5-byō de Battle in the original Japanese) by Saizo Harawata and Miyakokasiwa, and Mashle: Magic and Muscles by Hajime Komoto.
Next up, the winner of Best Shojo Manga goes to My Love Mix-Up! (Kieta Hatsukoi in the original Japanese) by Wataru Hinekure and Aruko. It was running against Seishun Heavy Rotation by Ai Minase, Queen's Quality by Kyousuke Motomi, and Promise Cinderella by Oreko Tachibana.
There were two winners for Best General Manga: Nigatsu no Shōsha: Zettai Gōkaku no Kyōshitsu by Shiho Takase and Do not say mystery (Mystery to Iu Nakare in the original Japanese) by Yumi Tamura. These titles ran against Chi: Chikyū no Undō ni Tsuite by Uoto and Oshi no Ko by Aka Akasaka and Mengo Yokoyari.
While that category had two winners, the Best Children's Manga category had no winners, despite the fact that Rich Police Cash by Sakuya Kuroda and Hello! My Baby by Shino Kawada both received nominations.
All the winners will receive a bronze statuette, plus 1 million yen (which equals out to about $9,000).
During the Shogakukan Manga Awards in 2021, Chainsaw Man, Dead Dead Demon's Dededededestruction, Police in a Pod, Duel Masters, Teasing Master Takagi-san and Chocolat no Mahō were all winners.
Have you read any of these manga titles? What do you think of the nominees and winners? In the meantime, let's see what great manga comes out this year that can get nominated next time around!
Source: ANN
____
Danica Davidson is the author of the bestselling Manga Art for Beginners with artist Melanie Westin, and its sequel, Manga Art for Intermediates, with professional Japanese mangaka Rena Saiya. Check out her other comics and books at www.danicadavidson.com.