Hikaru Utada Launches New Studio Album, Concert Stream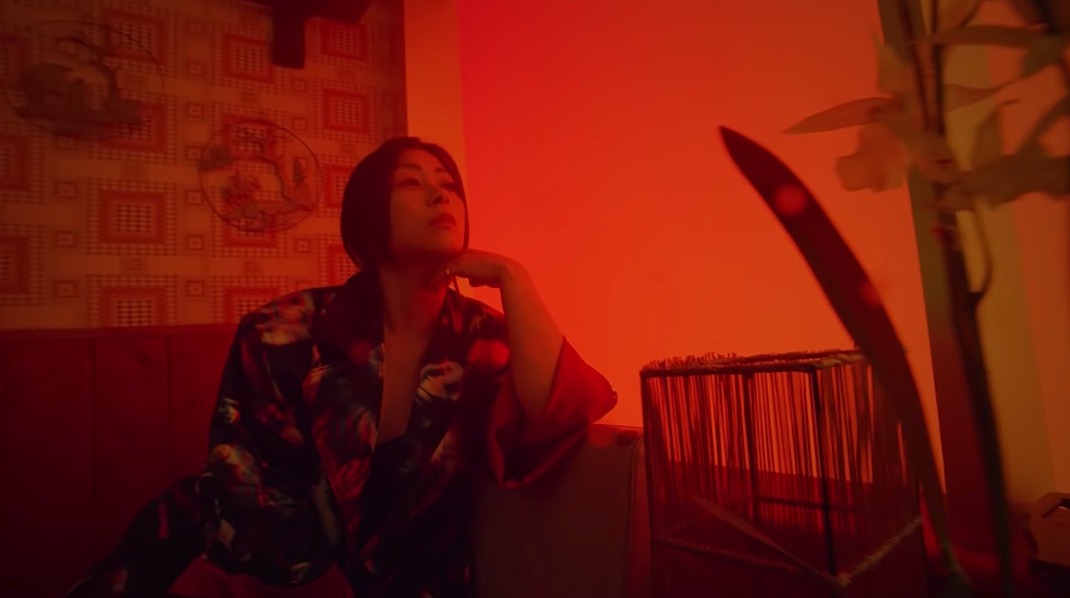 It's been a while since we got a studio album from Hikaru Utada—Hatsukoi came out back in 2018—but their latest work has finally arrived. BAD MODE launched on January 19 and is now available everywhere, including six never-before-released songs in both English and Japanese, as well as chart-toppers like "Face My Fears," To Your Eternity OP "PINK BLOOD," and "One Last Kiss," the theme song to EVANGELION: 3.0+1.0 THRICE UPON A TIME.
To celebrate the release (and their birthday!), Utada kicked off an online concert, HIKARU UTADA LIVE SESSIONS FROM AIR STUDIOS. Tickets and additional information are available via the official website, and the event will be available to stream until January 23.
More on the event from the press release:
Recorded at London's legendary Air Studios, the concert is a first for Utada, who has gathered a group of renowned musicians led by bassist Jodi Milliner, bandmaster for Utada's 2018 tour, to perform music from the new album. The concert was recorded and mixed by sound engineer Steve Fitzmaurice, who also worked on the new album, and directed by David Barnard, whose filmography includes Radiohead's "In Rainbows – From Basement" and Eric Clapton's "LOCKDOWN SESSIONS."
The BAD MODE CD release will follow in Japan on February 23. In the meantime, here's a music video for the title track: