Hikaru Utada Confirmed for Evangelion: 3.0+1.0 Theme Song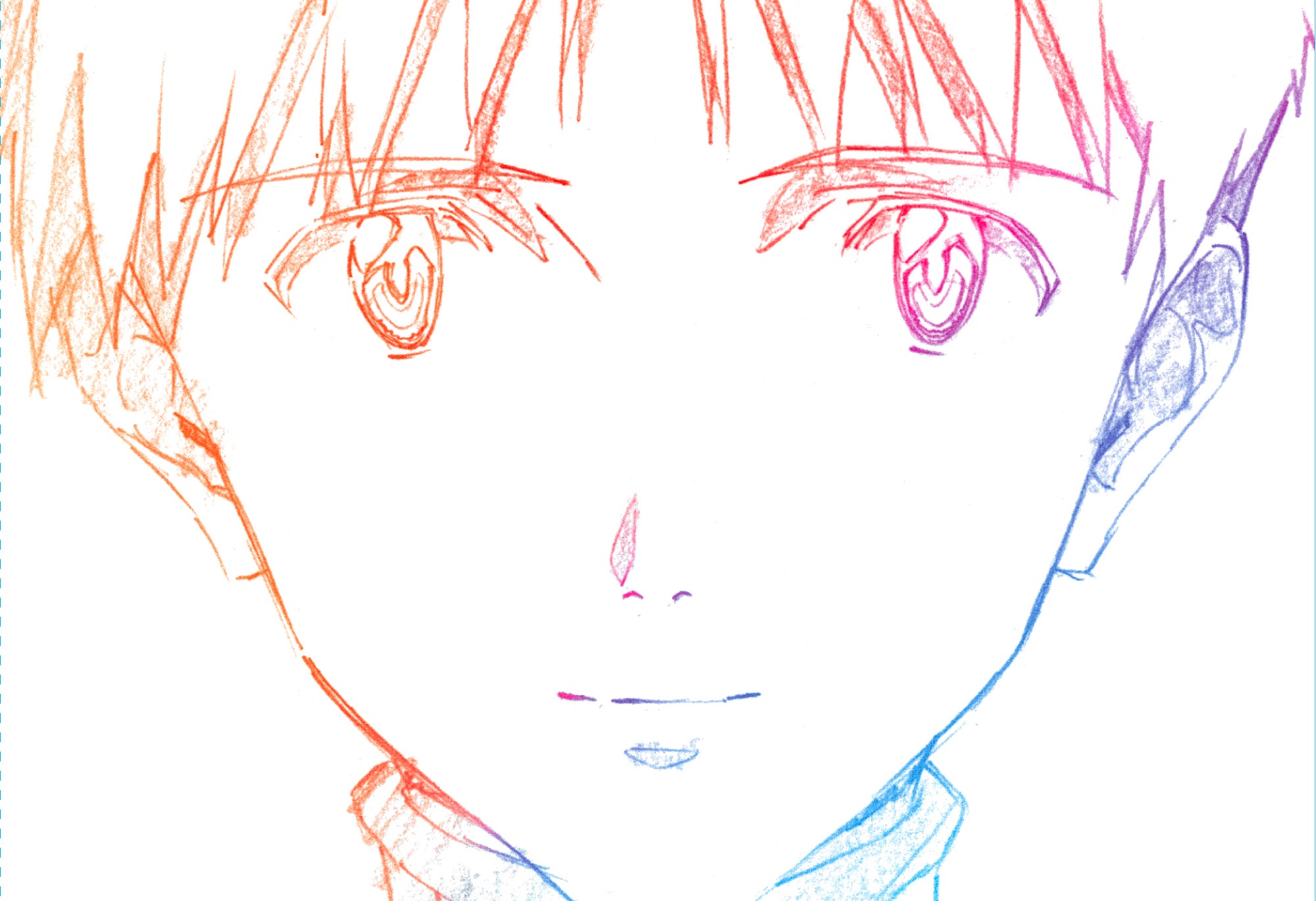 It simply wouldn't be a Rebuild of Evangelion theme song without the iconic voice of Hikaru Utada, and thankfully that won't change with Evangelion: 3.0+1.0. This week saw the reveal of Hikaru Utada's new single, "One Last Kiss," which will serve as the theme song for the new movie when it opens in Japanese theaters on January 23, 2021.
The song will be available digitally for streaming and downloads on January 24, and pre-orders are now live. The film series finale will also be celebrated with the release of an EP including all of Hikaru Utada's tracks from the series, available on January 27, 2021.
Here's the full tracklist of the One Last Kiss EP:
HIKARU UTADA EP – "ONE LAST KISS"
RELEASE DATE: JANUARY 27, 2021
TRACKLISTING –
1.         One Last Kiss (The theme song of EVANGELION:3.0+1.0 THRICE UPON A TIME)
2.         Beautiful World (The theme song of EVANGELION: 1.0 YOU ARE (NOT) ALONE) – Watch the music video here
3.         Beautiful World -PLANiTb Acoustica Mix- (The theme song of EVANGELION: 2.0 YOU CAN (NOT) ADVANCE)
4.         Sakura Nagashi (The theme song of EVANGELION: 3.0 YOU CAN (NOT) REDO) – Watch the music video here
5.         Fly Me To The Moon (In Other Words) -2007 MIX- (Trailer introduces insert song of EVANGELION: 1.0 YOU ARE (NOT) ALONE)
Source: Press release