One Piece Film: Red Knocks Evangelion 3.0+1.0 Out of All-Time Top 10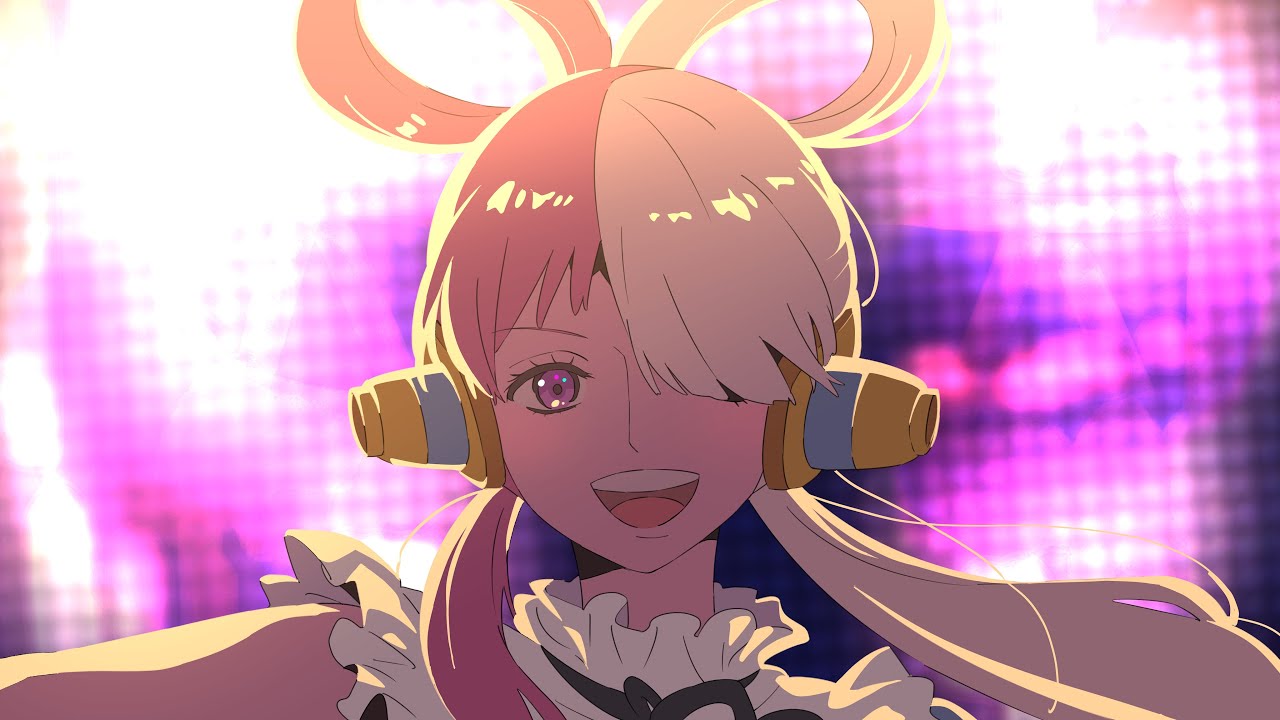 It was only a matter of time before the all-time anime film top 10 got a shake-up, we just didn't think a recent heavy-hitter would be dethroned so soon. Thanks to the success of One Piece Film: Red, however, 2021's Evangelion: 3.0+1.0 Thrice Upon a Time is officially out of the top 10 highest-grossing anime features in Japan.
The numbers as of August 28 have One Piece Film: Red sitting at 11.454 billion yen, which adds up to about US$83.32 million, with 8.2 million tickets sold in its first 23 days in theaters. Not only is it now the 10th highest-grossing anime film of all time in Japan, it's also the second fastest film to hit 11 billion yen—the fastest spot still belongs to Demon Slayer -Kimetsu no Yaiba- The Movie: Mugen Train—and the overall 29th ranking film in the country, placing it just behind Star Wars: The Force Awakens.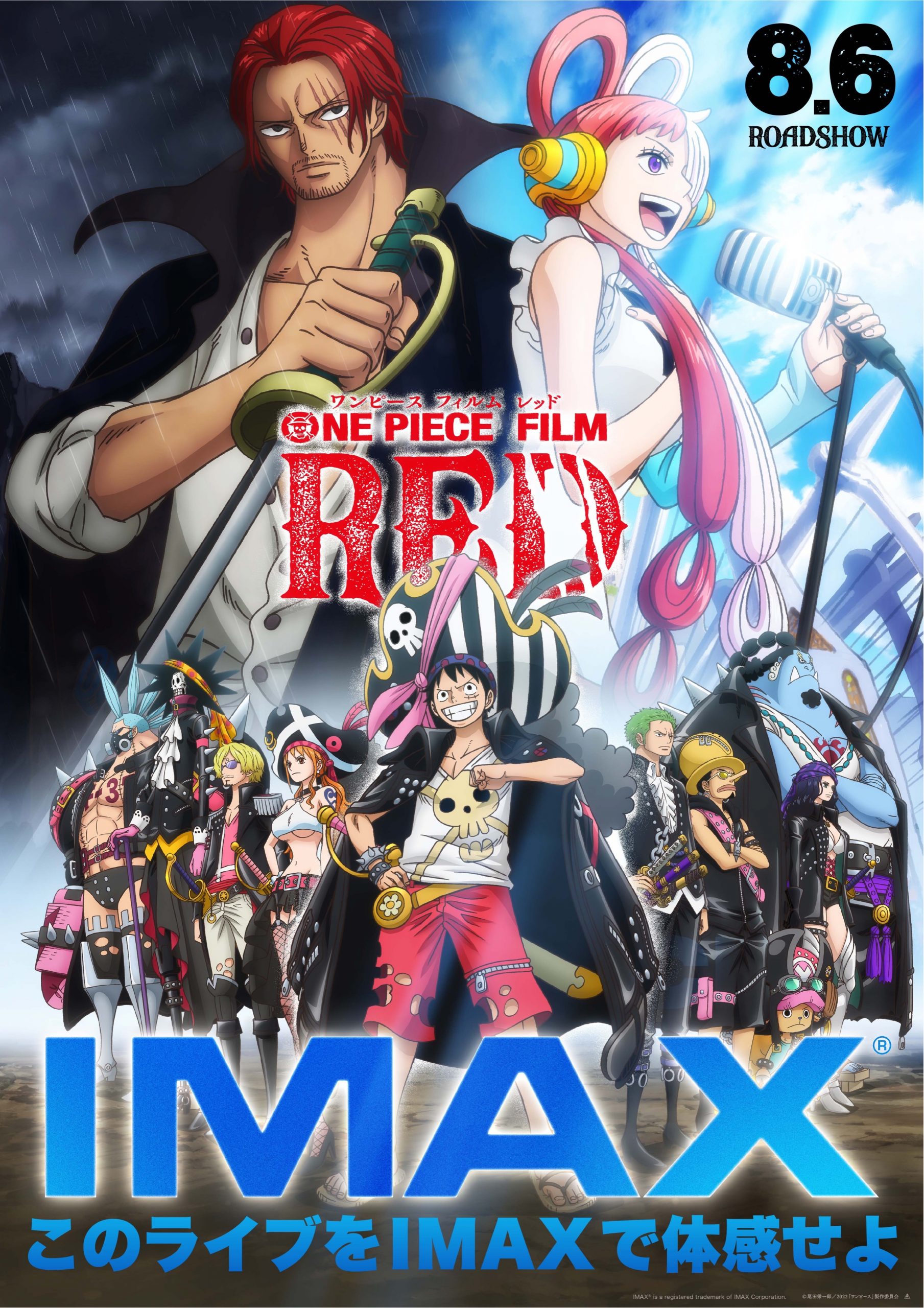 In addition to regular screenings in Japan, One Piece Film: Red is being offered at IMAX, and on opening day you could watch it on MX4D, 4DX, and Dolby Atmos screenings.
The movie stars Shanks' daughter Uta, who is voiced by Kaori Nazuka (speaking) and Ado (singing). The theme song "Shinjidai" (translated as "New Genesis") is also sung by Ado.
The movie will eventually make it to American theaters sometime this autumn, where it will be available to watch both dubbed and subbed. Crunchyroll will also be releasing it in theaters in Canada, Australia, and New Zealand.
Creator Eiichiro Oda is involved with One Piece Film Red as the executive producer. The movie is directed by Goro Taniguchi, who previously worked on One Piece: Defeat The Pirate Ganzak! The screenplay was written by Tsutomu Kuroiwa, who has also worked on One Piece Film Gold and One Piece: Heart of Gold.
One Piece is the most successful manga ever, and it's spun off into an anime series and multiple movies. VIZ Media publishes the original manga, and gave this description of the first volume:
"As a child, Monkey D. Luffy was inspired to become a pirate by listening to the tales of the buccaneer 'Red-Haired' Shanks. But his life changed when Luffy accidentally ate the Gum-Gum Devil Fruit and gained the power to stretch like rubber…at the cost of never being able to swim again! Years later, still vowing to become the king of the pirates, Luffy sets out on his adventure…one guy alone in a rowboat, in search of the legendary 'One Piece,' said to be the greatest treasure in the world…"
Via Crunchyroll News