Made in Abyss Season 2 to Close with One-Hour Finale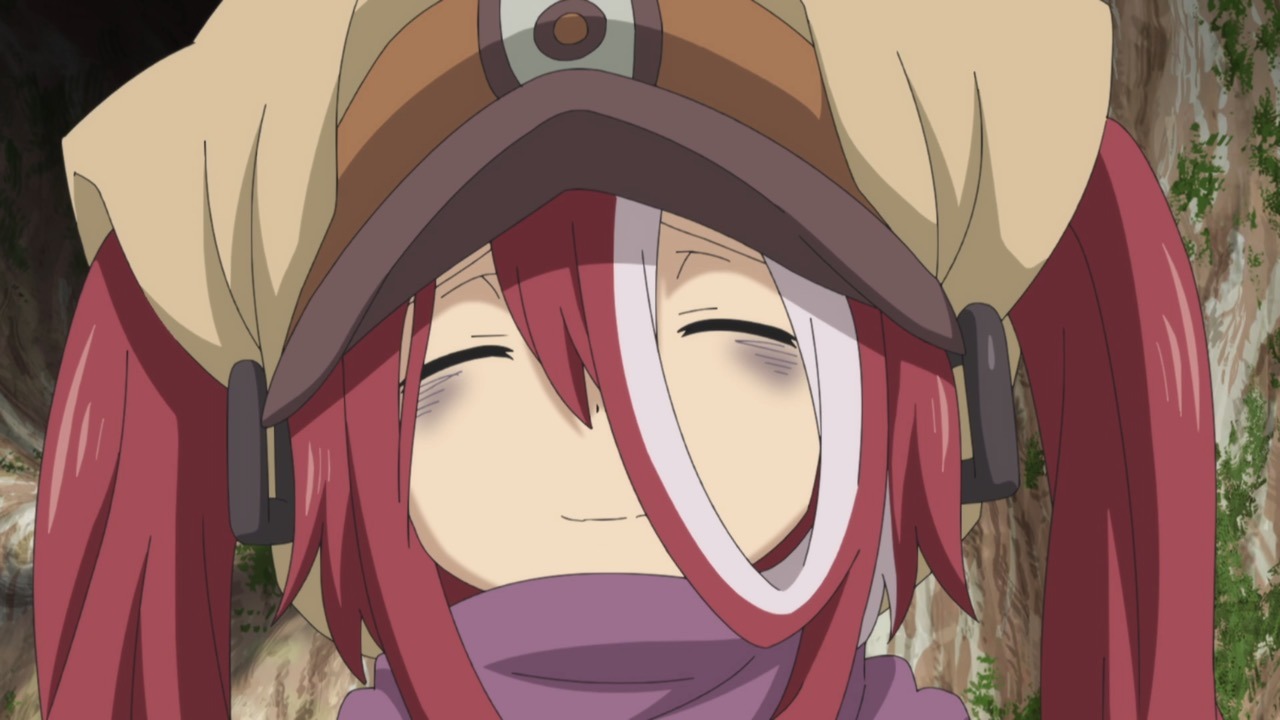 Made in Abyss season 2 has served up plenty of shocks during its run already, and the end date has been locked in for September 28. This season will go out with a bang, too, because the 12th episode has been confirmed as an hour-long finale. 
There will be a pre-screening event for the final episode of Made in Abyss: The Golden City of the Scorching Sun, with lead voice cast members Miyu Tomita (Riko), Mariya Ise (Reg) and Shiori Izawa (Nanachi) to be in attendance along with composer Kevin Penkin. The event will go down at EJ Anime Theater in Shinjuku on September 25.
Made in Abyss season 2 first premiered in Japan and on Sentai Filmworks's streaming service HIDIVE in July. Here's how HIDIVE describes it:
There is no going back for Riko, Reg, and Nanachi, and the only way forward is to the bottom of the Abyss. However, the three friends weren't the first to enter the unknown. Whatever happened to all the other explorers who braved the Abyss?
Via Mantan Web