Made in Abyss Season 2 Reveals July 2022 Premiere Plans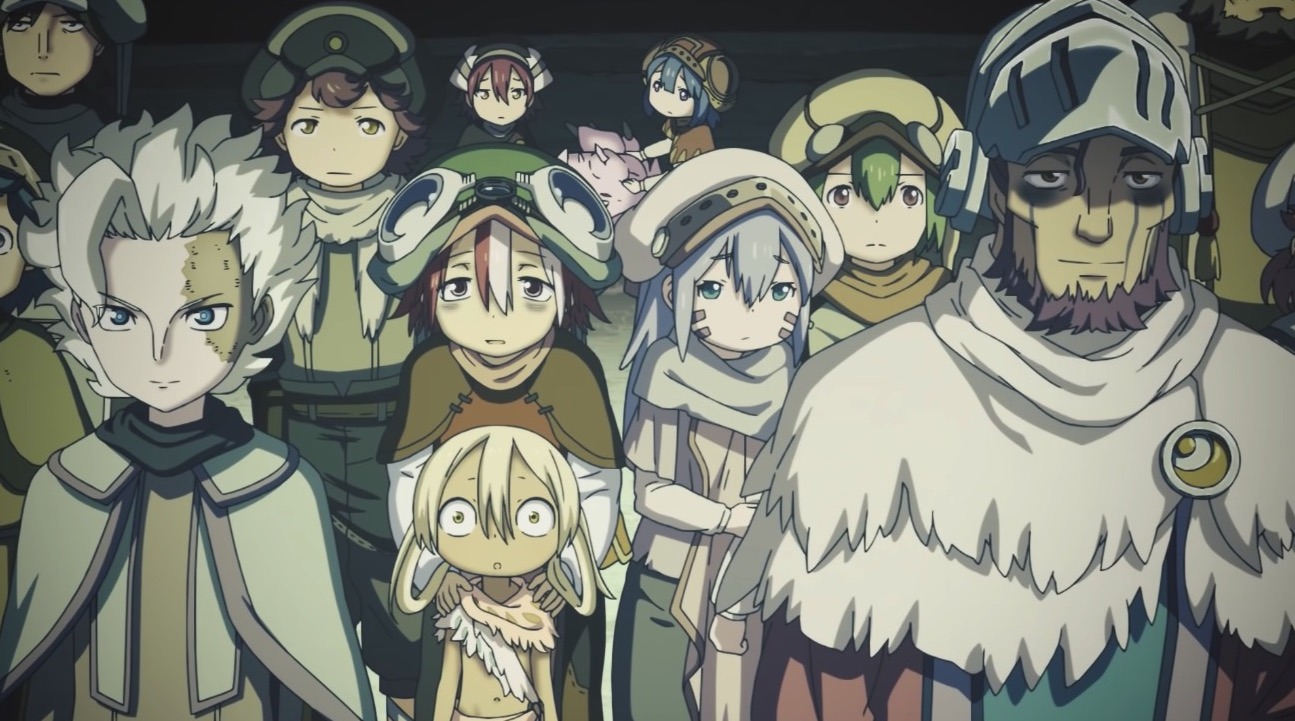 It's been a long wait, but the second season of the Made in Abyss anime is almost upon us. Based on the manga by Akihito Tsukushi, the continuing adventure of Riko, Reg and the rest of the returning cast is officially set to kick off this July, and a new visual is here with Nanachi in tow.
The second season is titled Made in Abyss: The Golden City of the Scorching Sun, and Sentai Filmworks previously announced its license. Check out the visual below, and read on for comments from the main voice cast members.
Riko's Miyu Tomita:
I believe that you will be able to see Riko and her friends grow up after the first season and the film. With more new characters, it has become more lively, and I am inspired by my seniors to perform in every episode. I am very excited and at the same time really looking forward to the new season! I hope you are all looking forward to it!
Reg's Mariya Ise:
Finally, the adventure to the sixth layer of the Abyss, the Golden City, is about to begin! And I'm so excited! Reg and his friends have overcome many adversities in the past…only this time…I can't predict how it will end. I will play my part with all my heart and sincerity!
Nanachi's Shiori Izawa:
Congratulations to all Abyss fans worldwide! It's the long-awaited second season of the TV series! I can't help but congratulate you! (laughs) I, too, am very happy to be able to return with Nanachi to continue our adventures. The story will move into a thicker and deeper abyss with new characters. Please be careful of the rising load and follow us closely to the end!
Here's the first promo from November:
Via Crunchyroll