Welcome to Demon School! Iruma-kun Anime Adds Teachers for Season 3
Three more cast members have been revealed for the Welcome to Demon School! Iruma-kun anime, which is set to return for its third season on October 8. The latest additions introduce three more teachers into the mix, so see who will be heading up class at Babyls School for Demons below.
First up, we have Kisho Taniyama (Kittan in Tengen Toppa Gurren Lagann) as General Furfur: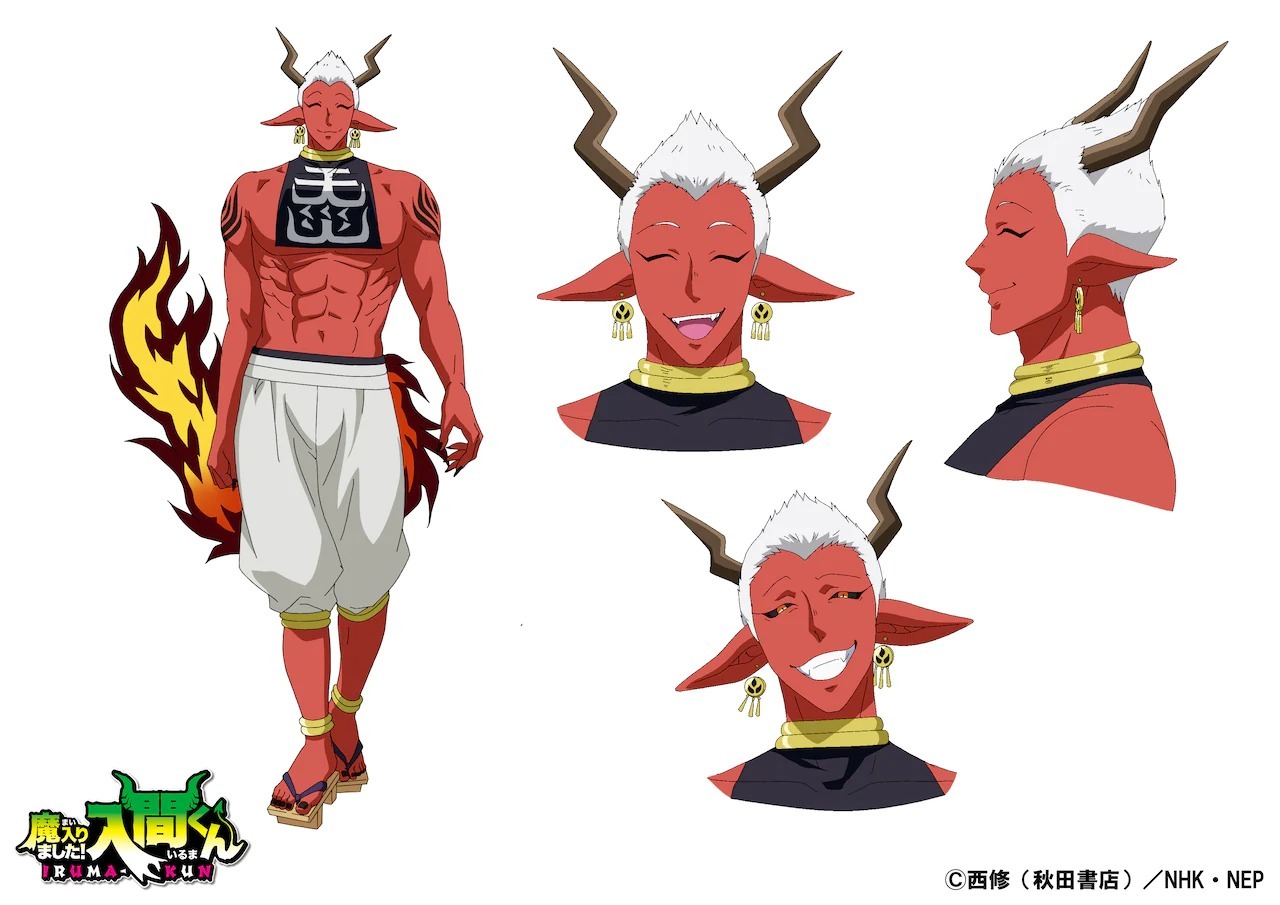 Mariko Kouda (Nayuki Minase in Kanon) as Vepar: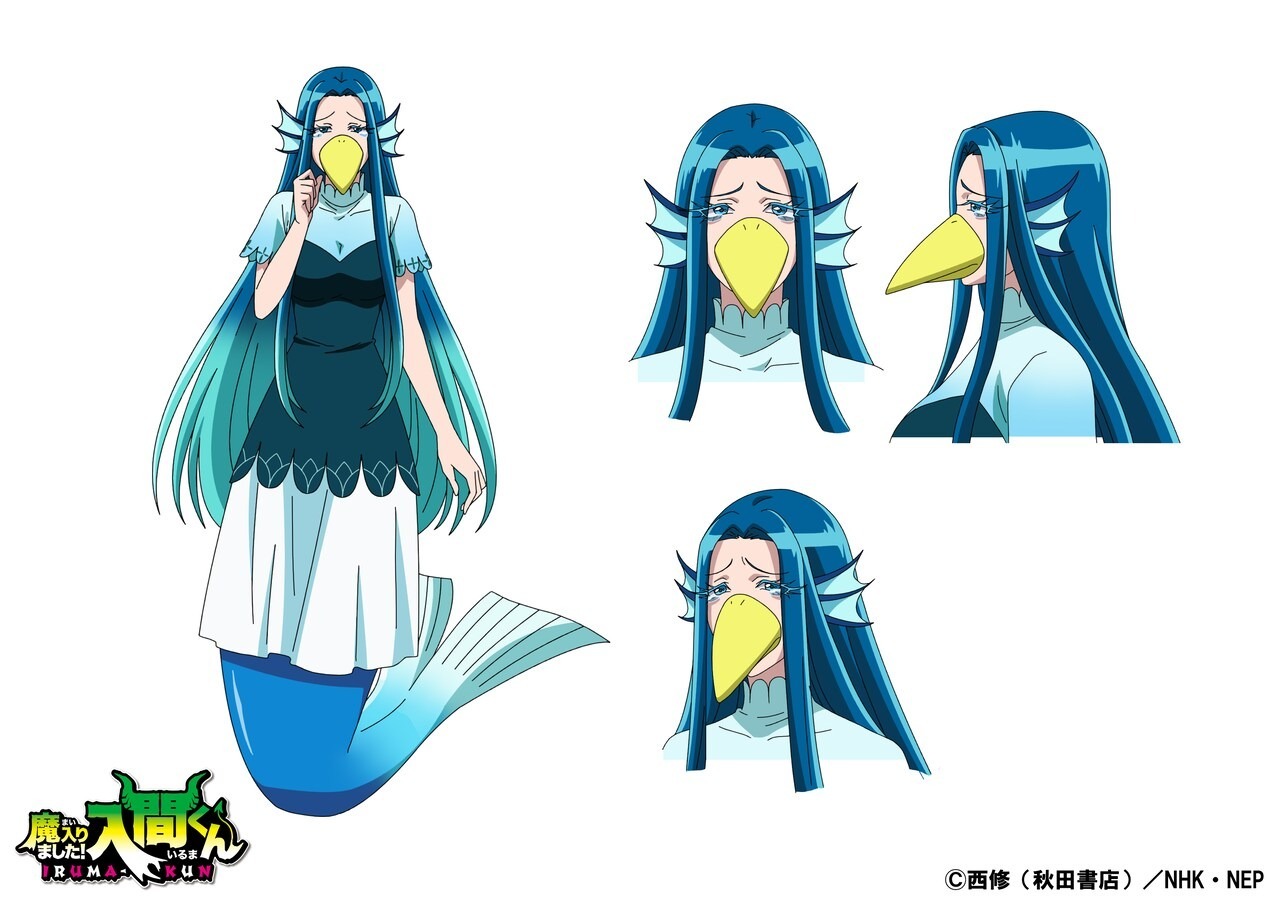 And Masami Iwasaki (Keisuke Itonokogiri in Ace Attorney) as Mr. Hat:
Welcome to Demon School! Iruma-kun season 3 will feature returning staff members, including director Makoto Morikawa at Bandai Namco Pictures. Crunchyroll streams the first two seasons of the Welcome to Demon School! Iruma-kun anime and describes the story like so:
Suzuki Iruma, human, 14, one day finds himself taken against his will into the world of demons. To add to his predicament, his doting owner and self-appointed "Grandpa" is the chair-demon at his new school. In order to survive, Iruma must deal with a haughty student who challenges him to a duel, a girl with adjustment issues, and so many more scary beings! Can this ultimate pacifist dodge the slings and arrows that are flung his way? As he struggles frantically, Iruma's innate kindness begins to win over enemies.
Via Crunchyroll News