Umamusume Saddles Up for First Stage Play in 2023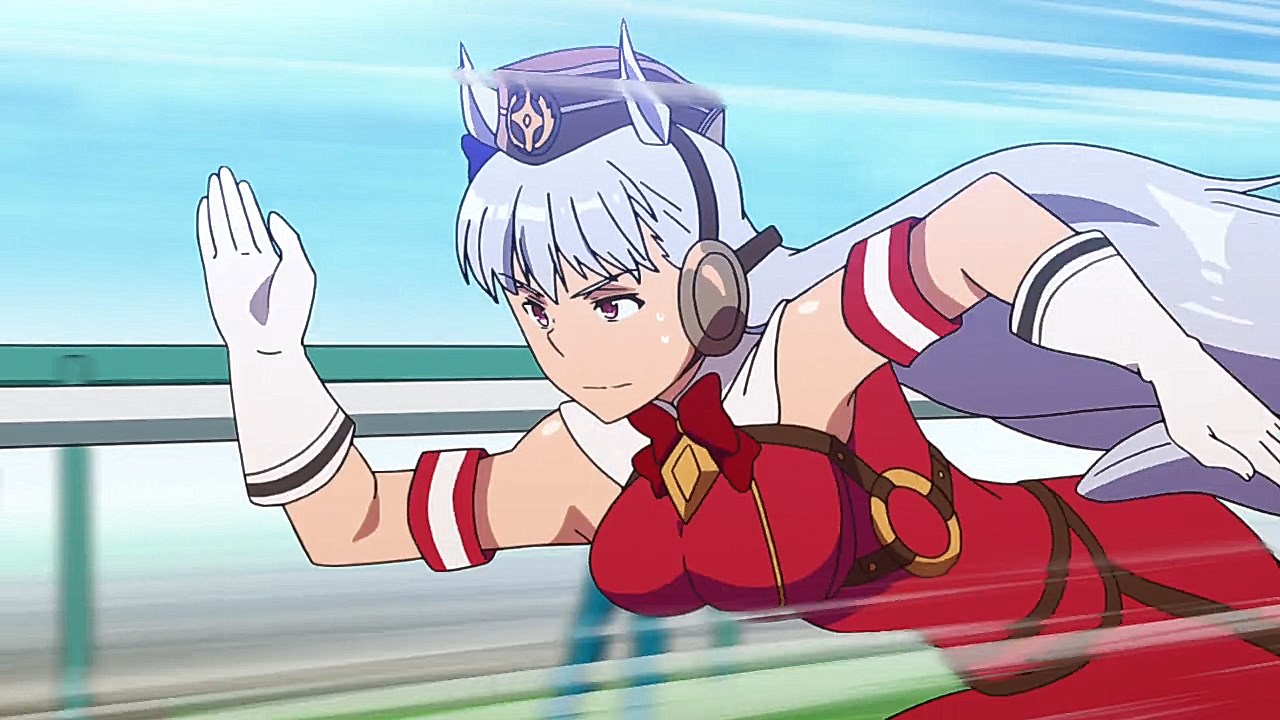 Yesterday we posted about the increase of stage plays based on anime, manga and other otaku properties, and that transitions nicely into the news that the Umamusume series will be galloping onto stage next year. Nelke Planning recently added to those numbers with the announcement of the play, which will feature singing, dancing and racing when performances kick off in 2023. 
Actors leading the cast include, clockwise from upper left below, Aya Yamane as Daitaku Helios, Riona Imaizumi as Yamanin Zephyr, Karin Isobe as Daiichi Ruby and Hinata Sato as K.S.Miracle. 
The Umamusume series spans games, manga, two seasons of anime and an upcoming short anime series titled Uma Yuru, for starters. Crunchyroll streams the TV anime and describes it like so: