New Live Spectacle NARUTO Final Chapter Visuals Debut
The… well… live spectacle of the Live Spectacle NARUTO stage play series is coming to a head with the next installment, Live Spectacle NARUTO ~The Shinobi Way of Life~, performances of which aim to close things out with a "final chapter" of the saga. Masaki Nakao plays Naruto and Ryuji Sato plays Sasuke, and both are front and center in a pair of new visuals. 
These performances will depict the epic climax, with Madara Uchiha and Obita Uchiha reviving the Ten-Tails and realizing the Infinite Tsukiyomi in a clash with Naruto Uzumaki and the Allied Shinobi Force. It all kicks off with performances from October 8-11 at KAAT Kanagawa Art Theater in Kanagawa, followed by Theater Kobe in Hyogo from October 18-22 and TOKYO DOME CITY HALL in Tokyo from October 28 to November 5. 
New visuals: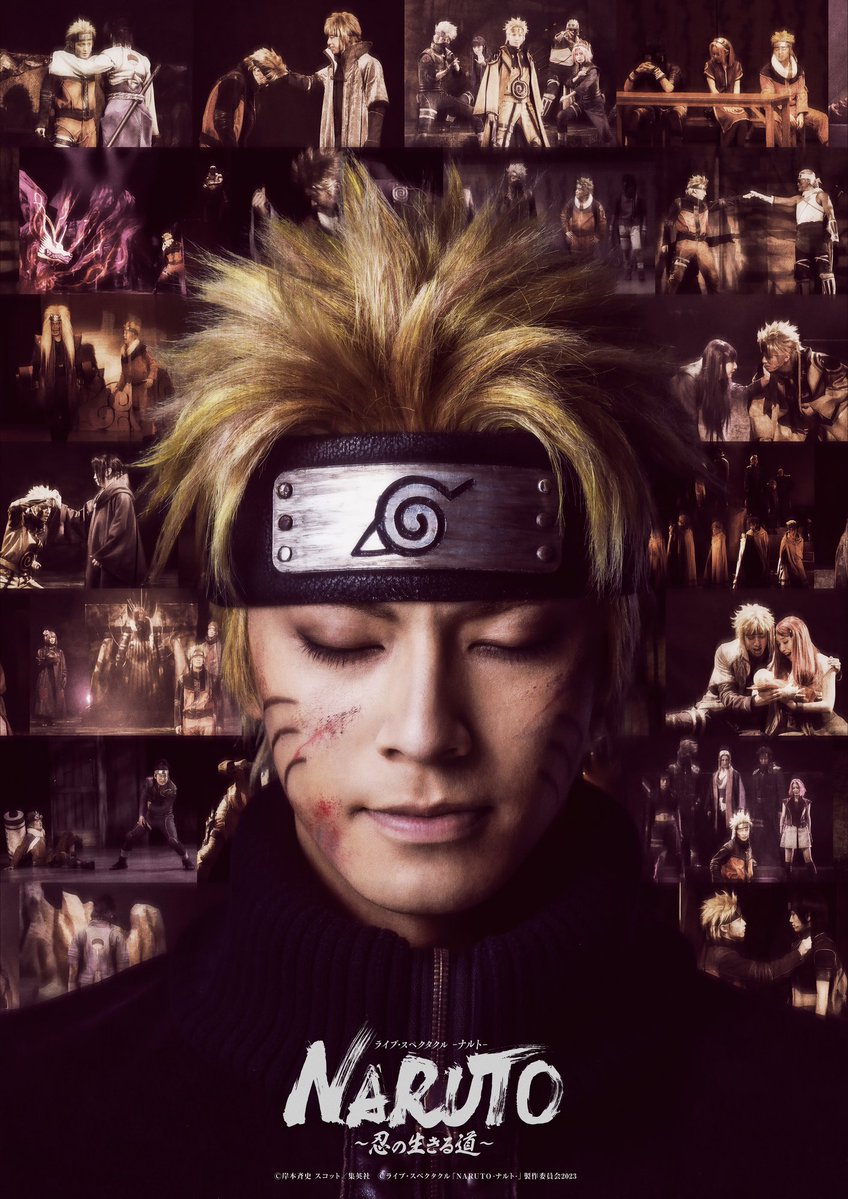 Akiko Kodama has been working on the Live Spectacle NARUTO project since it began in 2015 and is writing and directing the final chapter. Other cast members reprising their roles for the last time include Yui Ito as Sakura Haruno, Yuuki Kimizawa as Kakashi Hatake, Ryo Kitazono as Minato Namikaze and Seijiro Nakamura as Madara Uchiha.
Here's a recent commercial:
VIZ Media publishes the original Naruto manga by Masashi Kishimoto, summing up the story below:
Twelve years ago the Village Hidden in the Leaves was attacked by a fearsome threat. A nine-tailed fox spirit claimed the life of the village leader, the Hokage, and many others. Today, the village is at peace and a troublemaking kid named Naruto is struggling to graduate from Ninja Academy. His goal may be to become the next Hokage, but his true destiny will be much more complicated. The adventure begins now!
Via Crunchyroll News