Umamusume: Pretty Derby Season 3 Anime Previews 1st Episode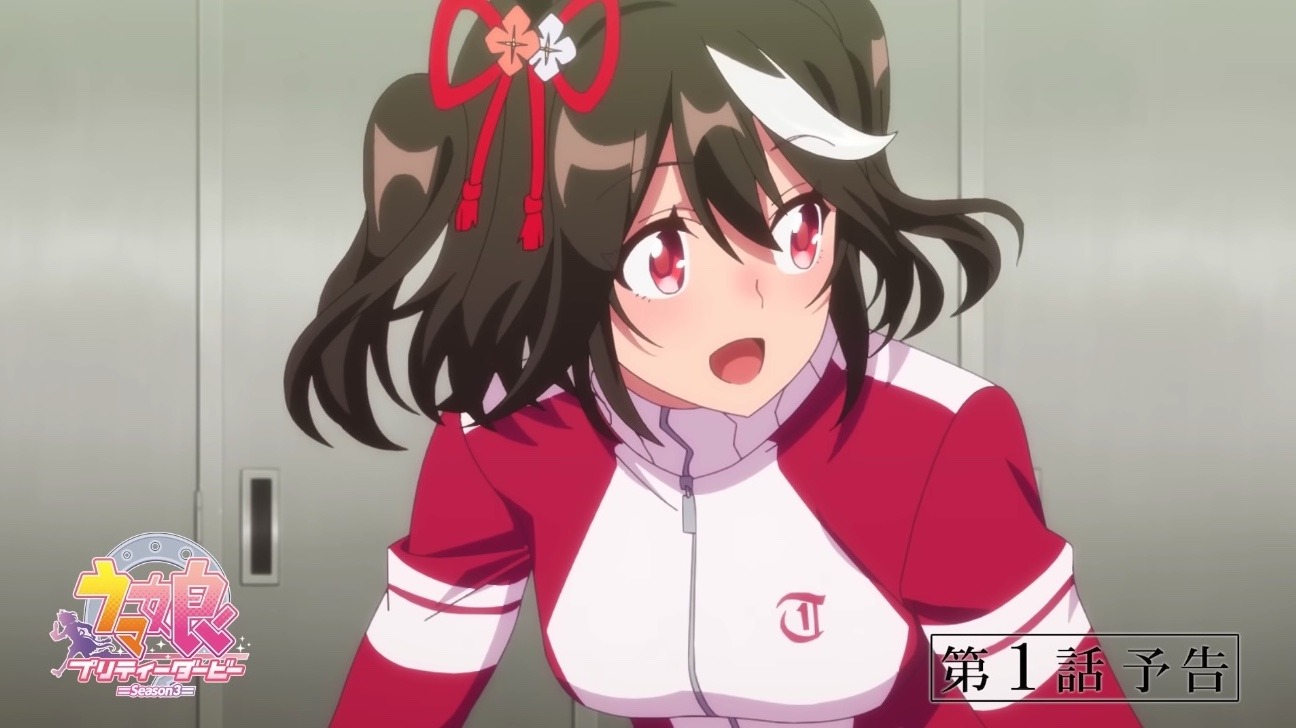 After saddling up for an October 4 premiere, the Umamusume: Pretty Derby season 3 anime is here with a preview for its first episode. The cast and staff members are back for more horse girl fun, and you can see a fun albeit short clip ahead of the return below. 
Directed by Kei Oikawa and produced at Studio KAI, the first two seasons of the Umamusume: Pretty Derby anime are currently available to stream on Crunchyroll along with the UMAYON spin-off shorts. Here's how Crunchyroll describes the story of the main series:
This is a tale of a world where "horse girls"; with glorious names and incredible running abilities live alongside humanity.
Horse girl Special Week has moved from the country to the city to attend Tracen Academy. There, she and her classmates compete to win the Twinkle Series and earn the title of "The County's #1 Horse Girl."
Source: Official website