The Way of the Househusband Live-Action Film Announced for Summer 2022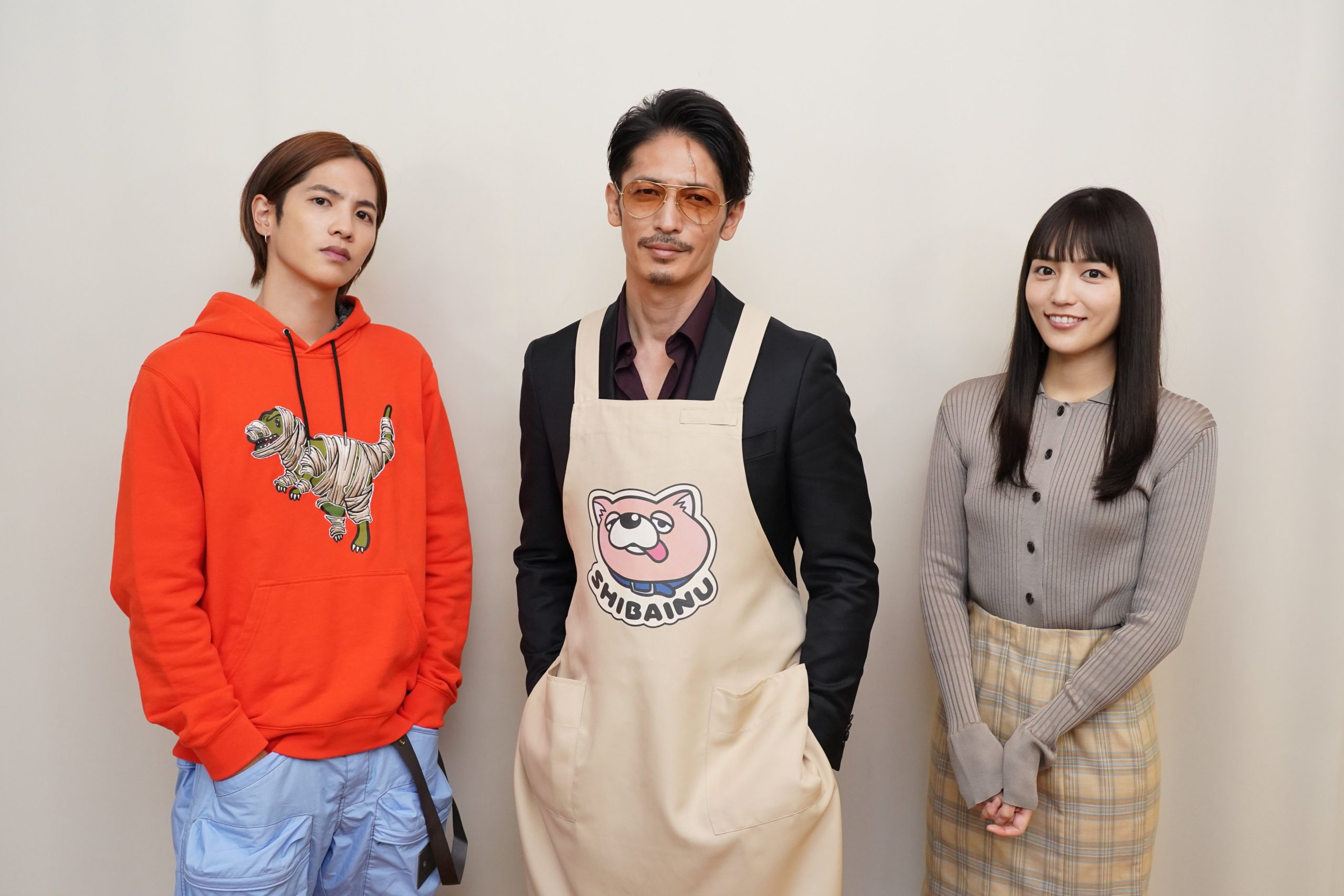 In addition to its Netflix anime, Kousuke Oono's The Way of the Househusband manga has been enjoying more success with a popular TV drama. Now the series is heading to the big screen with the announcement of a live-action feature film, which is currently set to make its debut in Japanese cinemas sometime in early summer 2022.
The main cast members from the TV drama—which aired on the Nihon TV network from October to December 2020—are all set to reprise their roles along with the show's staff. Hiroshi Tamaki is in the lead as Tatsu alongside Haruna Kawaguchi as his wife Miku and Jun Shison as former underling Masa. Toichiro Ruto (Ossan's Love) returns to direct.
Here's what lead star Tamaki had to say about the project:
"I never thought it would become a movie… It's been about a year since the drama series aired, but when the filming of the movie started, it all fell into place so easily that I thought that the filming had resumed after only a week's break from the previous filming. It's strange, I've never felt like this before, but the sound of laughter from director Ruto and the staff during filming, what a relief. It's so happy to have a time that I can laugh. I'll do my best to make the movie have a good aftertaste like 'Looks bad, but tastes good.' Please look forward to 'The Way of the Househusband: The Movie'!"
VIZ Media publishes the original manga in English and describes it:
He was the fiercest member of the yakuza, a man who left countless underworld legends in his wake. They called him "the Immortal Dragon." But one day he walked away from it all to travel another path—the path of the househusband! The curtain rises on this cozy yakuza comedy!
Via Crunchyroll