The Seven Deadly Sins: Imperial Wrath of The Gods Hits Netflix August 6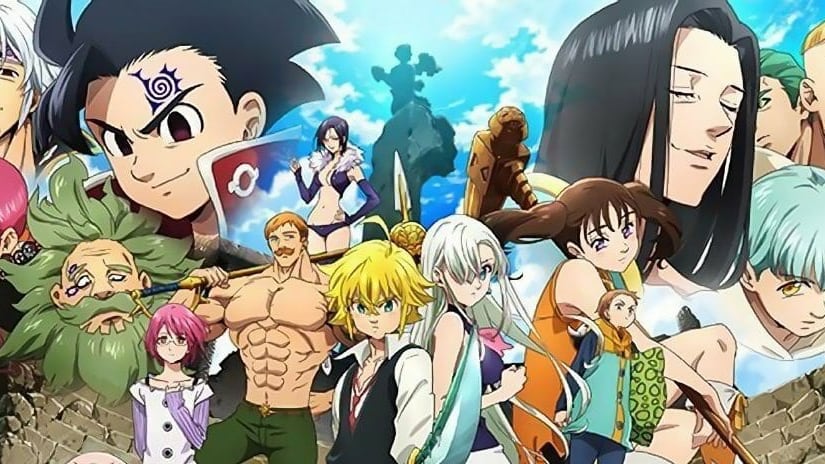 The Seven Deadly Sins: Imperial Wrath of The Gods is finally hitting Netflix. The series, which ran from October 2019 to March, is set to hit the streaming service August 6.
Hey, isn't sloth one of the seven deadly sins? We kid, we kid. Sort of.
If you're anything like us, and a bit confused on how all this Seven Deadly Sins stuff breaks down, Imperial Wrath of the Gods is the third season (2016's Signs of Holy War was briefly hyped as the second season, but ended up being a four-episode special).
Wrath features a new creative team and studio, with DEEN taking over from A-1 Pictures. It's directed by Susumu Nishizawa, who previously worked on storyboards for season 2. The handoff from A-1 to DEEN was not taken well by all quarters of Seven Deadly Sins fandom, with some criticizing Wrath's animation quality. We'll be able to judge for ourselves August 6!
Meanwhile, in other Seven Deadly Sins news, the upcoming fourth season has been delayed by you-know-what. It was originally set to kick off in October, but no new date has been announced yet.
Source: ANN