Miku Land 2021 Summer Vacation VR Event Coming This Weekend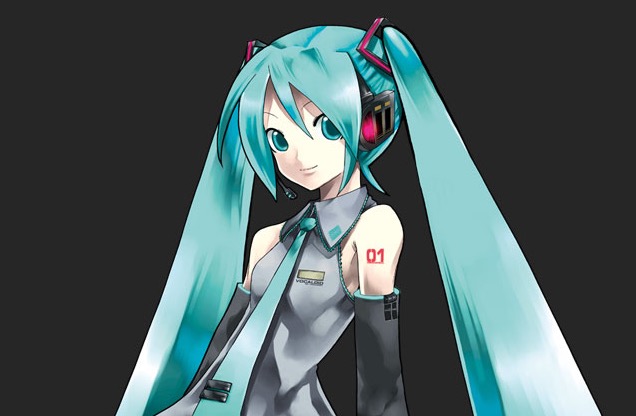 It's time to get all the summery feels with the upcoming "Miku Land 2021 Summer Vacation" virtual reality event. Taking place August 27-31, you can join in through the Virtual Cast and the HoloModels augmented reality application. The event even has its own theme song, which can be heard in this new music video.
Of course Miku will be performing, but she won't be the only one. The Vocaloid virtual singers Kagamine Rin & Len and Megurine Luka will also be taking part. Beyond that, there will be performances by GEMS COMPANY, Shinonome Megu, Tokino Sora, and Mikudayo. In addition, there will be the chibi-rific Mikudayo and Snow Miku's beloved Rabbit-Yukine.
The event is supposed to allow people to "explore the vast venue in their own custom avatar, take part in immersive VR attractions/activities, meet up with popular idols in VR face-to-face and purchase Vocaloid inspired VR items all from the comfort of their homes."
Hatsune Miku has come a long way since her creation by Crypton Future Media. She's opened for none other than Lady Gaga, helped in the fight against COVID, gotten herself a My Little Pony, and been locked out by Twitter (but that was Twitter's mistake). Plus earlier this year it was announced that she was getting an animated series, with Crypton Future Media, Graphic India and Carlin West Agency all working together on this.
"Hatsune Miku is one of the most defining and trendsetting character entertainment phenomenon's of the last decade," said Graphic India's Co-Founder & CEO Sharad Devarajan when the animated series was announced. "In the same way she revolutionized the music industry, we are so honored to be working with the legendary Hiroyuki Itoh and his amazing team at Crypton Future Media, to take Miku into a groundbreaking animated series for her millions of fans."
Are you interested in checking out this virtual reality event?
Source: ANN
____
Danica Davidson is the author of the bestselling Manga Art for Beginners with artist Melanie Westin, and its sequel, Manga Art for Intermediates, with professional Japanese mangaka Rena Saiya. Check out her other comics and books at www.danicadavidson.com.