Twitter Mistakenly Locks Hatsune Miku's Account For Being Underage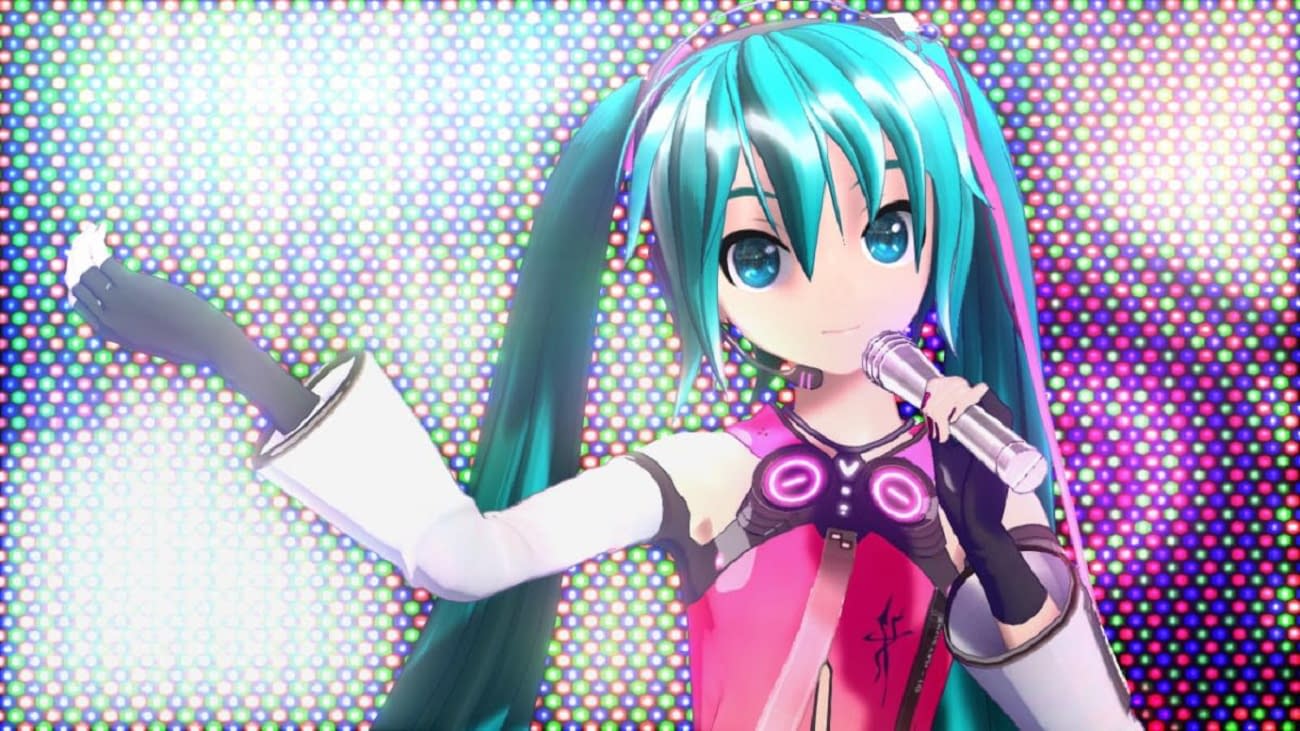 Hatsune Miku can perform for Lady Gaga or become a My Little Pony, but for a while there she couldn't tweet. That's because her Twitter account set her birthday as 2007, the year of her debut, and Twitter says you have to be at least 13 to have an account. While anyone born in 2007 would be at least 13 now, Twitter took issue with the idea that Hatsune Miku was tweeting before she was 13.
Rather than look into who Hatsune Miku is, Twitter responded by locking the account and threatening to remove it. However, it didn't take long before the mistake was corrected, and the Hatsune Miku Twitter account is working again.
"oh, isn't Twitter's age restriction 13 years old? I can set the Twitter account's birthday to Miku's actual release year of 2007 now"

said the Miku English Twitter admin,

"it'll be fun" pic.twitter.com/XjWRNAJiJb

— Hatsune Miku (@cfm_miku_en) May 20, 2021
It's a good thing, too, because we need to stay updated on the MIKU EXPO 2021 Online concert this June 6!
Source: ANN
____
Danica Davidson is the author of the bestselling Manga Art for Beginners with artist Melanie Westin, and its sequel, Manga Art for Intermediates, with professional Japanese mangaka Rena Saiya. Check out her other comics and books at www.danicadavidson.com.