Youmacon 2015 Cosplay Runs the Gamut
One of the best things about Detroit's Youmacon is that it coincides with Halloween, so there's double the reason to dress up. The temperatures may be low (and they were definitely low on October 31 in Michigan), but you wouldn't guess it from these costumes. Fan favorites from Studio Ghibli, Sailor Moon and InuYasha were there, plus popular newcomers like Kill la Kill. Take a look!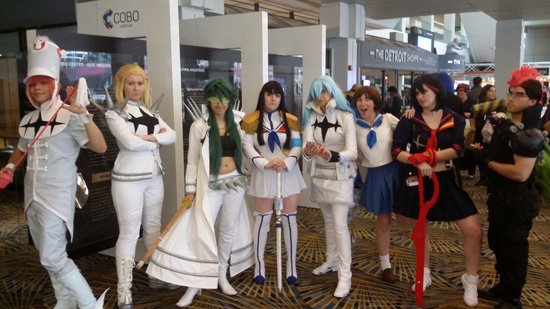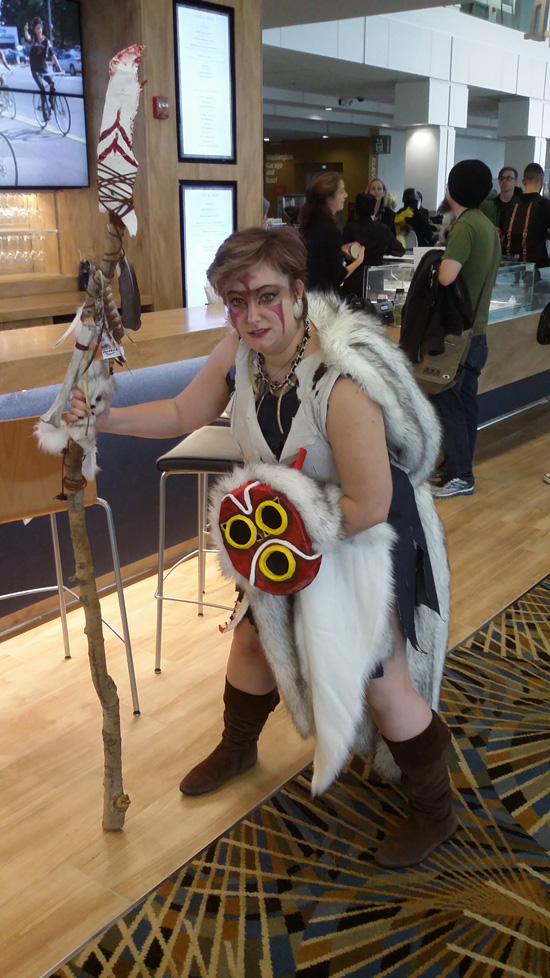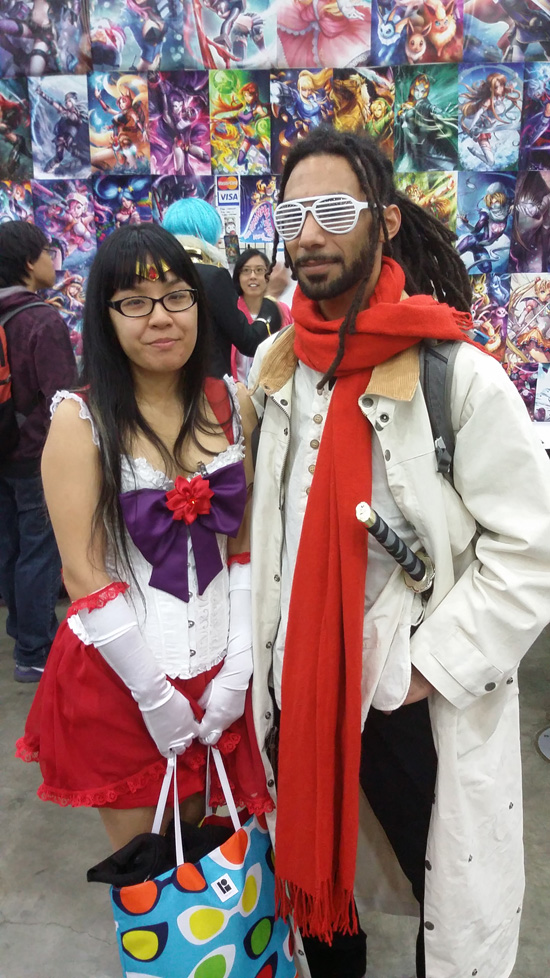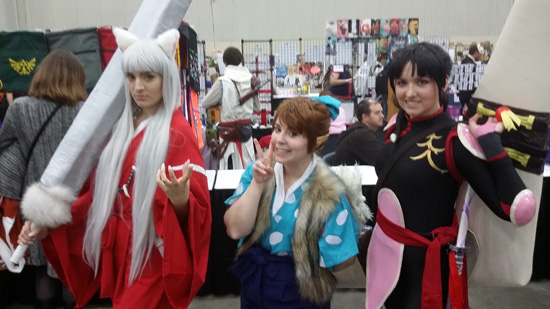 ---
For Minecraft fans, the young-at-heart and people who know young Minecraft fans, Danica Davidson's middle grade Minecraft novels Escape from the Overworld and its sequel, Attack on the Overworld are now available. You can also listen to the audio book, which is narrated by anime voice actor Dan Woren of Robotech and Bleach.