World Cosplay Summit Returns August 2023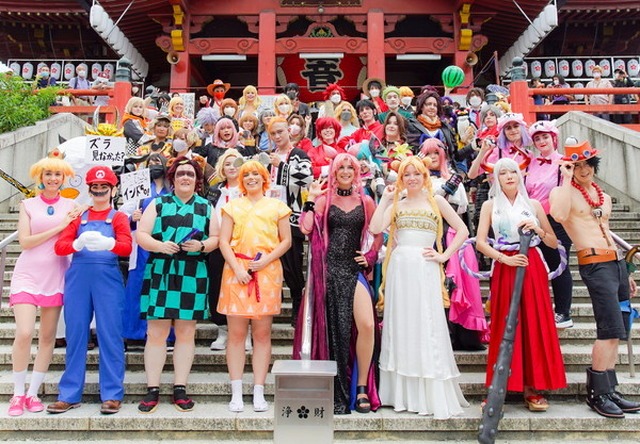 The World Cosplay Summit, billed as the world's largest cosplay competition and event, takes place every summer in Nagoya. Various world events have made the last few years tough — 2020 took place entirely online, while the last two years were held in person but with many restrictions in place.
2023's event, however, looks to be bringing things back in full swing. It was just announced this year's World Cosplay Summit will take place from August 4 to 6 in Nagoya, with teams from 34 countries and regions participating.
The event will include the WCS Eve Festival, the championship itself, photoshoot opportunities, stage appearances, a parade and more.
More info is available on the official site.
Source: Anime Anime