Cosplayer Enako Does Baki in New Collab Mook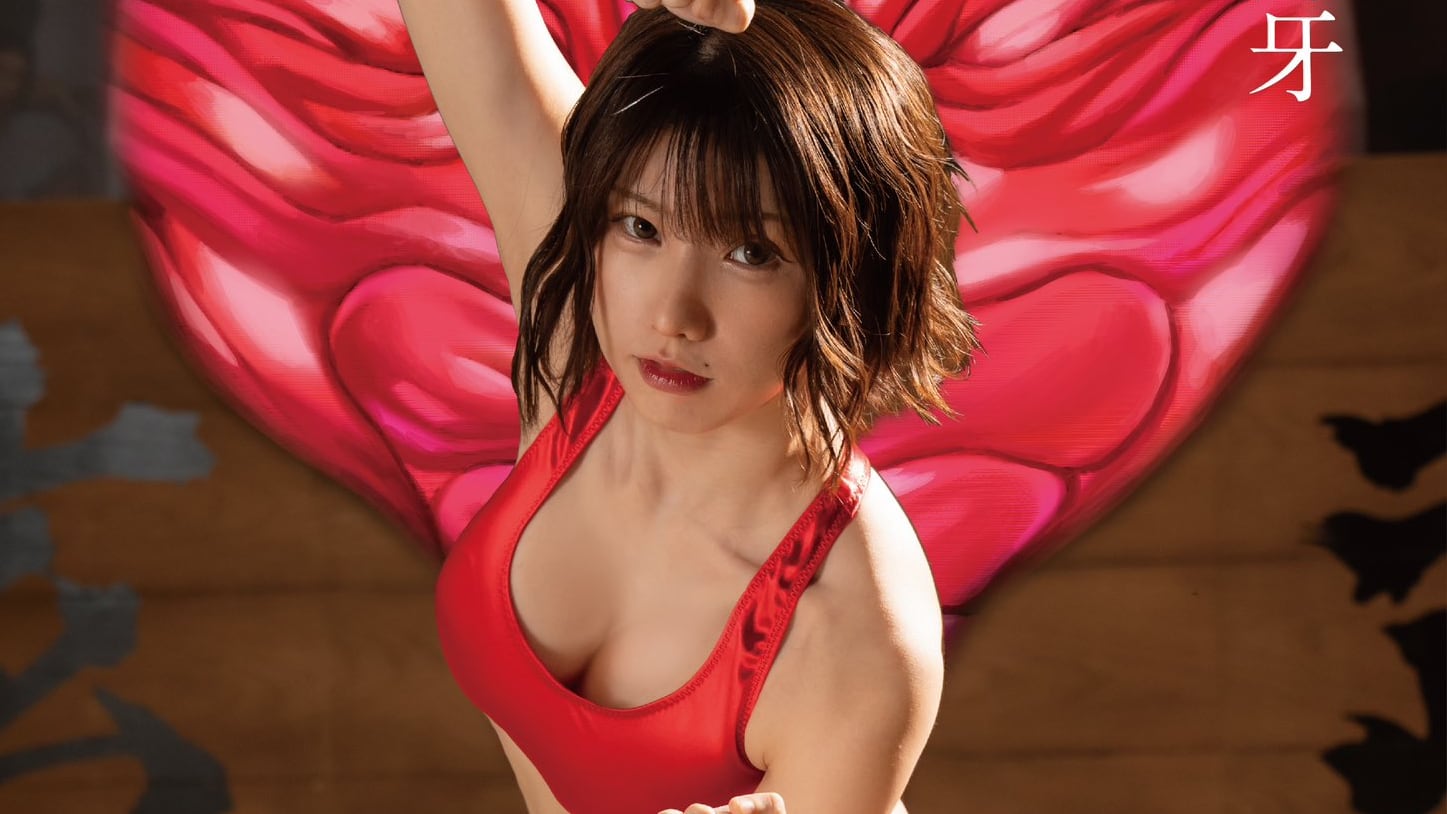 It's a book! It's a magazine! No—it's a mook! There's a new mook on the way featuring Japan's best-selling cosplayer, Enako, and this time she's taking on the world of Keisuke Inagaki's Baki.
The book is called Enakodou, a play on Bakidou, the latest Baki manga that recently ended its run.
So far we've got just the cover, which shows Enako in classic Baki fighting apparel. The mook goes on sale in Japan on September 29 and is listed at 48 pages on Amazon.
In other Baki news, we recently learned Inagaki is whipping up a new run of Baki manga for us starting later this month.
Here's the official description from Sentai:
In the deadly underground world of no-holds-barred fighting, one name reigns supreme: Yujiro Hanma, aka "The Ogre," a legendary martial artist whose incredible strength, skill, and savage ferocity are so terrifying that even great nations fear him. Still, no man can stand at any pinnacle forever, and the Ogre's son, Baki, has trained his entire young life in order to achieve his dream of rising to the top.
Unfortunately, the young fighter's escalating string of victories make him a target for the most ruthless of rivals, and an underground martial arts promoter warns him that five ultra-violent convicts are en route to Tokyo to eliminate Baki once and for all! Now, with the lives of his friends and classmates at stake, the young fighter must face his greatest challenges yet, both inside and outside of the ring!
Source: Otakomu