Studio Ghibli Fans Rank Their Favorite Female Characters
You know what's a great way to hang out inside and get over the COVID blues? Watch some Studio Ghibli films, that's what.
Japanese site Futabanet recently asked its readers to choose their favorite Ghibli women, and the results are as follows:
9 (tie). Captain Dola

Castle in the Sky
9 (tie). Shizuku Tsukishima
Whisper of the Heart
8. Ponyo
Ponyo
7. Marnie
When Marine Was There
6. San
Princess Mononoke
5. Satsuki
My Neighbor Totoro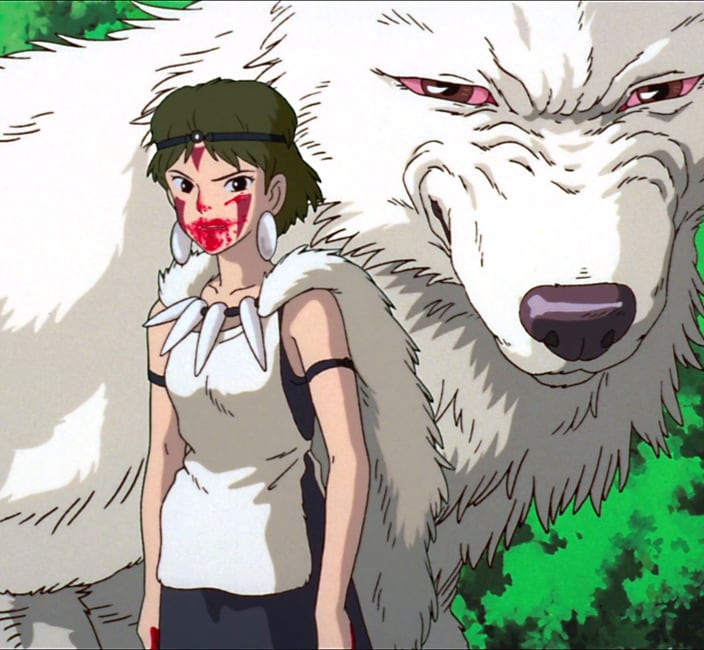 4. Kiki
Kiki's Delivery Service
3. Sheeta
Castle in the Sky
2. Chihiro
Spirited Away
1. Nausicaä
Nausicaä of the Valley of the Wind
Couple comments from us: we're kind of surprised to see Marnie from When Marnie Was There make the top 10: while we liked the film, it's definitely not regarded as one of Ghibli's best. Her place on the list may be due to the popularity of her voice actress, Kasumi Arimura.
As for number one, we are obligated to push our glasses up our noses and proclaim that ACTUALLY, Nausicaä of the Valley of the Wind is not TECHNICALLY a Studio Ghibli film. Ahem.
Okay, folks: we know you've been inside streaming these films for the last few days (or weeks). Who's your favorite female Ghibli character?
Source: Otakomu