Fan Spends 4 Years Recreating Ghibli's Castle in the Sky in Minecraft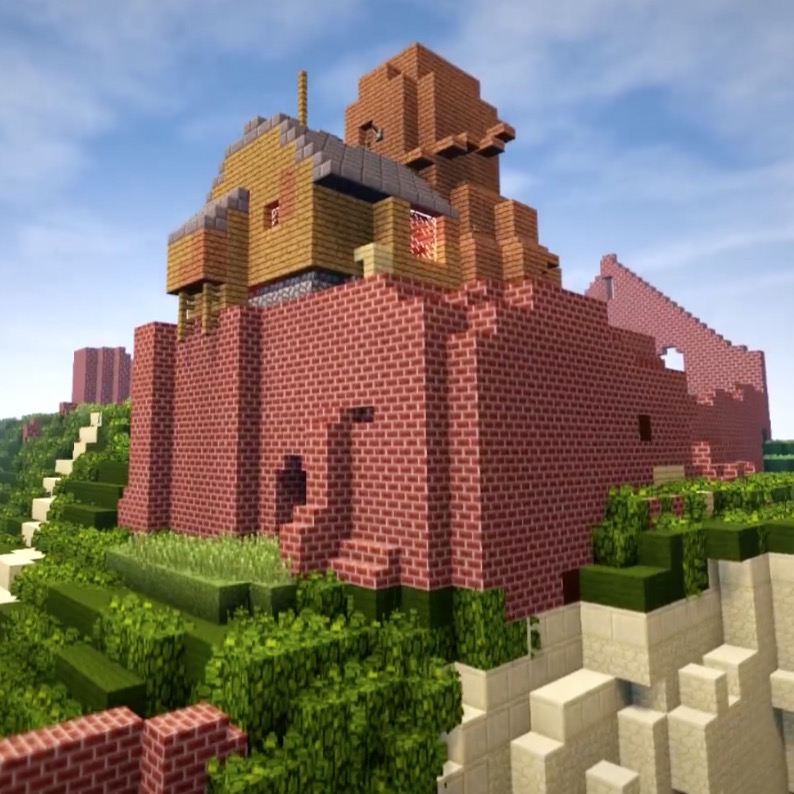 Here's a nice example of fan dedication. Japanese Minecraft player Mocchi Hajikura showed his love for Studio Ghibli and director Hayao Miyazaki's classic anime film Castle in the Sky by recreating the entire world in Minecraft.
Naturally, this was no small feat. Hajikura's work took four years to complete, so it's understandable that he's keen to show it all off in full detail. Thus we have the first of five videos, an 11-minute spectacle itself, offering a glimpse at the recreated world of Castle in the Sky.
The second video is scheduled to debut on July 22, with the rest coming once per week after. 
Via RocketNews24