Hypnosis Mic -Division Rap Battle- Rhyme Anima Anime Set for July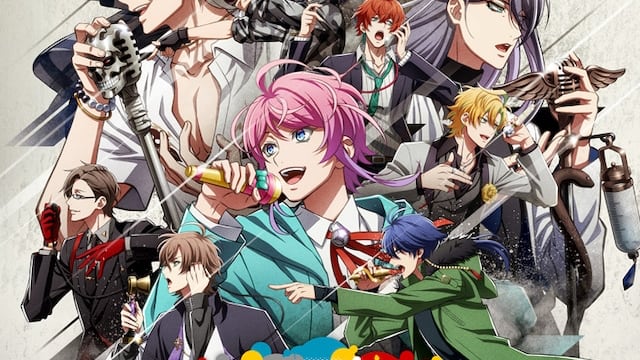 Prepare to get hypnotized by… by rap!
The long-awaited anime entry to the Hypnosis Mic media franchise is finally on the way. Originally announced for March, the series, called Hypnosis Mic -Division Rap Battle- Rhyme Anima, is now set to hit screens this July.
To prove it, we've got the first teaser video for the series, which is being animated over at A-1 Pictures.
We've also got word about the talent behind the series. The staff list looks like this:
Director: Katsumi Ono (Symphogear AXZ, G, GX, XV)
Series Composition: Shin Yoshida (Zone of the Enders, Speed Grapher)
Character Designs: Minako Shiba (Black Butler, Noir)
The opening theme will be written and performed by invisible manners. The cast from the Hypnosis Mic albums and game will return for the anime.
The premise for the whole franchise, by the way, is pretty wild: it takes place in a future Japan in which, thanks to a government run exclusively by women, conventional weapons have been banned. Instead, people for territory battle with rap, which can do actual physical damage because of the power of the hypnosis mic.
If that sounds like something worth checking out — which, it totally does, right? — be sure to tune in this July.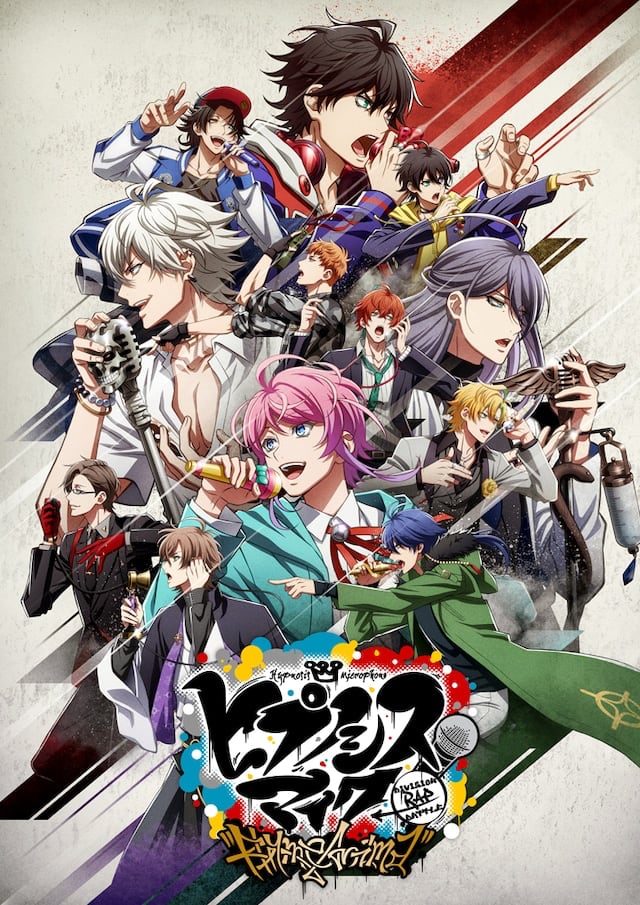 Source: Comic Natalie