Steal the Looks of the Fall Anime Season's Big Stars!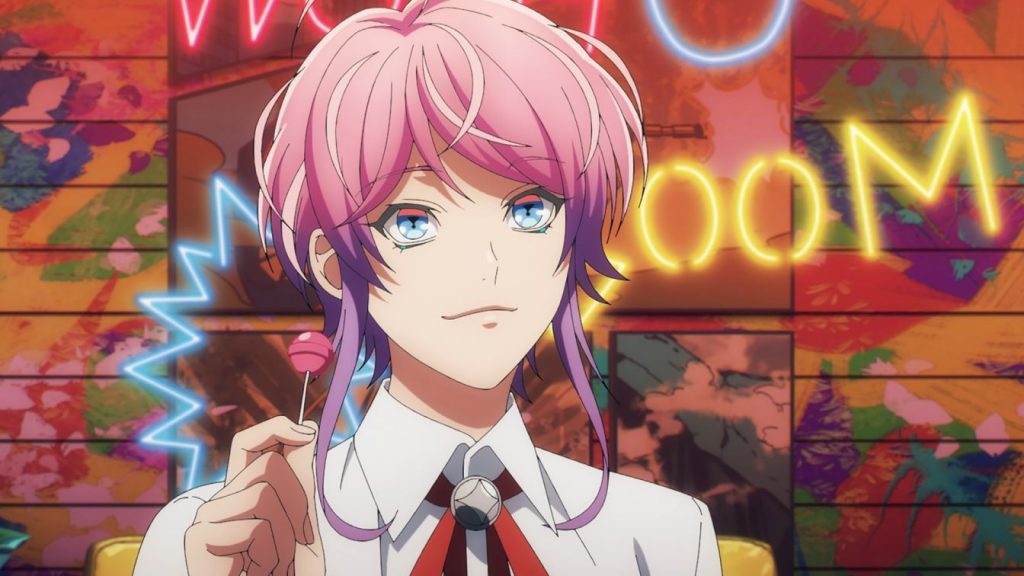 The fall anime season is, as with others before it, brimming with cool and unique character designs. From feudal bounty hunters to modern day pop stars, they're just as colorful and inventive as ever. Where is a cosplayer to begin?
With so much source material at the ready, we've narrowed the field down (for now!) to three. We're not stopping there, of course — but here's a small selection of looks we want to steal from anime's current crop of protagonists.
Moroha, the feisty co-star of fall anime sequel Yashahime: Princess Half-Demon, is definitely her parents' daughter. She's got the look, the heroics, and the attitude. And, some suspect, she might also literally have her dad's clothes.
The part-demon fighter has an outfit that suits her scrappy, active tendencies. It's also apparently Inuyasha's own Robe of the Fire-Rat, as confirmed by the show's official Twitter. On the one hand, seeing it tailored down like that stops our hearts a little. On the other… we'd love to run around in Moroha's new look!
Our Last Crusade or the Rise of a New World is one of the most magically stylish shows of the fall anime season. As two countries go to war, their most powerful fighters long for peace… and maybe love? If nothing else, our two opposing fighters have a similar taste in opera and Italian cooking styles.
That aside, the "Ice Calamity Witch" Aliceliese cuts an imposing figure in her ruffled and tiered dress. Even more so with her veil covering her face, though just getting to run around in that wearable wedding cake would be more than enough for us. Sadly, it probably doesn't come with her scary ice powers.
Hypnosismic -Division Rap Battle- Rhyme Anima is full of wild, fun character designs. From the BUSTER BROS!!! and their matching streetwear to the fact that Takaya Kuroda is basically just cosplaying as himself, the mixed media project is full of colorful characters. For our money, though, Ramuda of Fling Posse looks like the most fun to cosplay.
Also known as easy R, the leader of the series's Shibuya Division looks candy sweet and trendy.  His pink hair with the show's signature ombre coloring tops off the technicolor style.
Which of these would you most like to cosplay? Any other fall anime stars who've caught your eye?
---
Otaku USA may earn a small commission on purchases made through links on this article.