Granblue Fantasy Spinoff Manga Guraburu! Lands Anime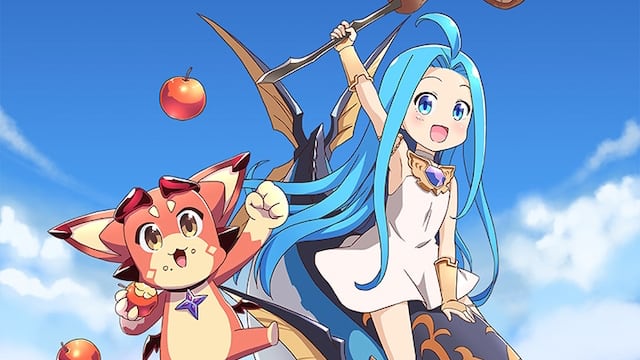 Granblue Fantasy has come a long way since its launch as a web and smartphone game back in 2014. It's been downloaded over 25 million times, been adapted into two seasons of anime, and is even getting a console game this year.
The game also has a four-panel comedy spinoff manga called Guraburu! — and now Guraburu! is getting its own anime.
The gag comedy manga will be turned into an anime this year, it was announced today. That announcement came alongside a visual and a teaser trailer which you can check out right here.
The manga, written by Kikuhitomoji, appears both within the game itself and in print from Kadokawa, who have released eight volumes in Japan.
Here's looking forward to a comedic take on Granblue Fantasy sometime in 2020.
Sources: ANN, Comic Natalie