More Fantasy World Anime for Genshin Impact Players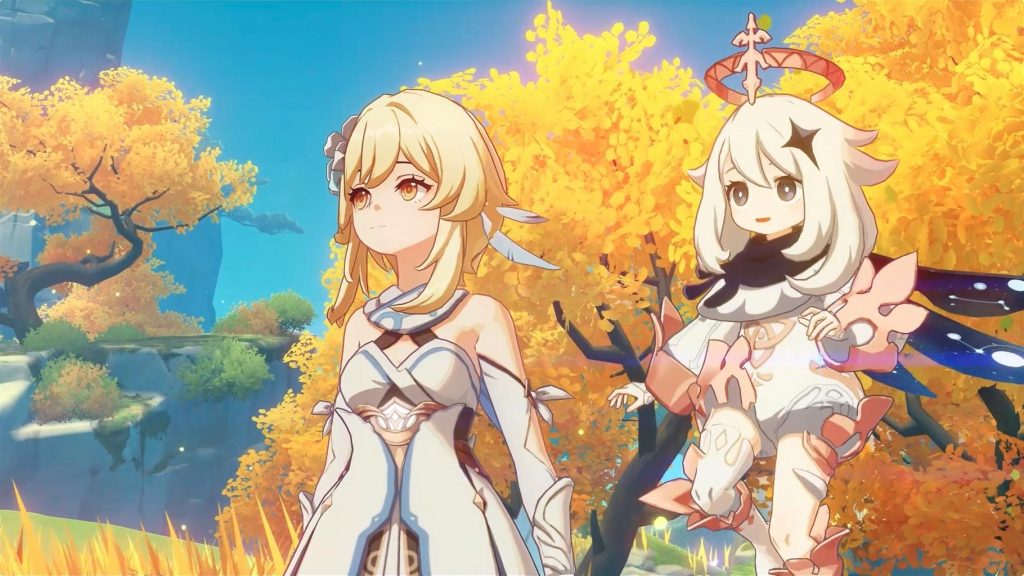 After a rocky start, mobile game Genshin Impact has been gaining fans and players around the world. Now sweeping up accolades (including Google Play's Best Game of 2020), it's seeing a surge in popularity. Its anime star cast doesn't hurt, either. And speaking of anime — if you're in the mood for more like this, there are plenty of anime series to feed your need for fantasy adventure!
Here are just a few series that will hit those same Genshin Impact vibes when you're between quests.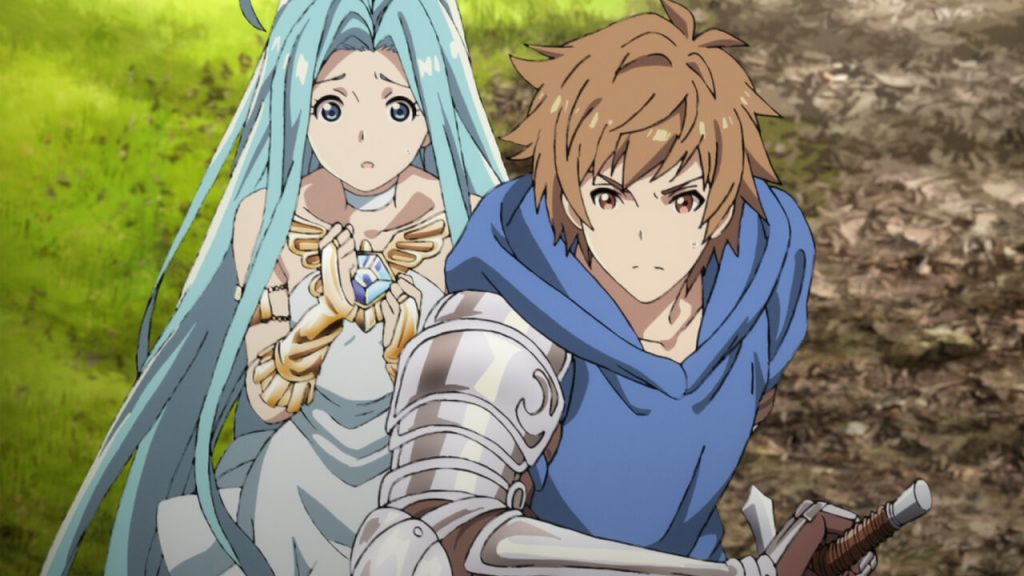 From one mobile game hit to another — GRANBLUE FANTASY the Animation is, unsurprisingly, a good fit for Genshin Impact fans. The source game is more than 14 million players strong, and the anime adaptation follows the same storyline. Gran (the player character) rescues the magical Lyria, who in turn shares her power with him to save his life. The two set off on a journey together, protecting Lyria from evil forces who would abuse her powers.
Naturally, GRANBLUE FANTASY the Animation has an RPG feel, being based on an RPG. But there's also plenty of magic, colossally powerful beings, and party chemistry. There's even a dragon!… Vyrn is totally a dragon. Seriously. Don't question him.
Players of Genshin Impact know that divine intervention can take all sorts of forms… good, bad, and just plain weird. If that has you intrigued, fan favorite Is It Wrong to Try to Pick up Girls in a Dungeon? will bring you more of that goddess goodness.
In the city of Orario, there are lots of reasons to traverse dungeons. For novice adventurer Bell Cranel, it's a chance to become a hero and confess his affection to the girl he likes. But he's stuck with Hestia, his patron goddess whose Familia consists of just him. Finding a nice girl is going to be difficult with a jealous literal goddess sharing a room with him…
Speaking of goddesses and divine intervention, we can't forget about KONOSUBA! A more comical take on the fantasy adventure style, this series has everything a Genshin Impact fan could ever want. Godlike companions? Check! A well-rounded group of party members? Check…? For certain definitions of "well rounded."
If you're in the market for something more light-hearted, the humor of KONOSUBA will be just the thing. Plus, it's got one of the best dubs we've heard in years.
Are you a Genshin Impact fan? What other anime are you watching?
---
Otaku USA may earn a small commission on purchases made through links on this article.