Baki Season 2 Punches Onto Netflix Worldwide June 4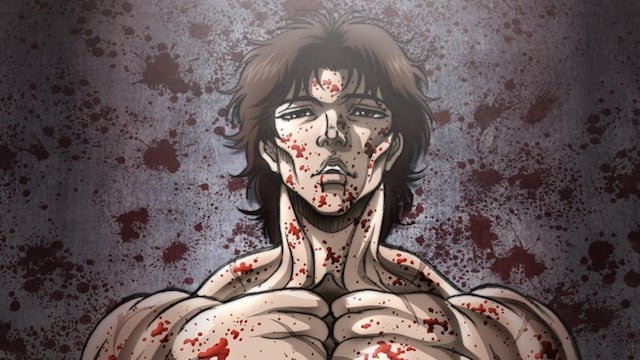 Looking forward to more Baki madness? Good news: it's on the way.
The second season of Baki, the mad mad mad mad anime based on Keisuke Itagaki's manga, is set to hit Netflix accounts worldwide on June 4. Because this is the 'flix we're talking about, that means all the season's episodes will go up in one bingeable mass.
Season two of Baki will feature largely the same cast and crew as season one, though Shingo Ishikawa is in as an additional character designer, and Masanori Nishiyama joins as the show's new art director.
The opening theme will be performed by GRANRODEO, and the ending will be performed by Ena Fujita.
Here's how the 'flix described season one:
The protagonist, Baki Hanma, trains with an intense focus to become strong enough to surpass his father, Yujiro Hanma, the strongest fighter in the world. Five of the world's most violent and brutal death row inmates are gathering to face Baki. Their objective is to taste defeat — their unmatched strength and skill have led them to grow bored of life itself, and they now seek out Baki in the hopes that he can overwhelm and utterly crush them. In this crisis, other underground martial art warriors gather to fight by Baki's side: Kaoru Hanayama, Gouki Shibukawa, Retsu Kaioh, and Doppo Orochi. An epic showdown between violent death row inmates and Baki and his friends begins!
Source: Comic Natalie