Baki Anime's Second Season Knocks Out Creditless OP Video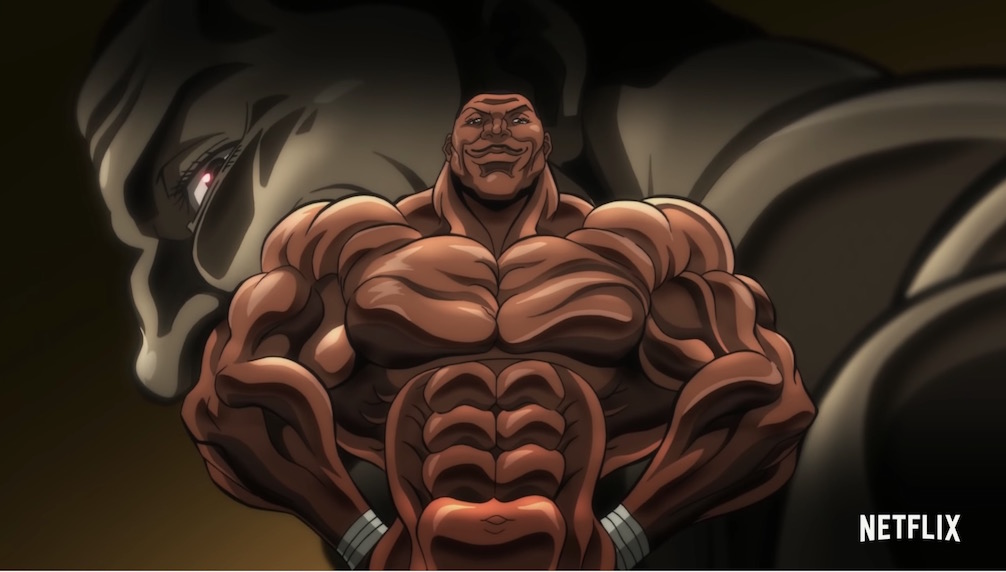 If you're pumped for the upcoming second season of the Baki anime on Netflix, you can go ahead and watch more of the show's lubed-up lads in preparation. To ramp up the excitement, Netflix shared a new creditless version of the OP video, featuring GRANRODEO's "Jōnetsu wa Oboeteiru" opening theme.
Baki is currently set for a worldwide Netflix launch on June 4.