UNIQLO Unveils Evangelion: 3.0+1.0 Collaboration Shirts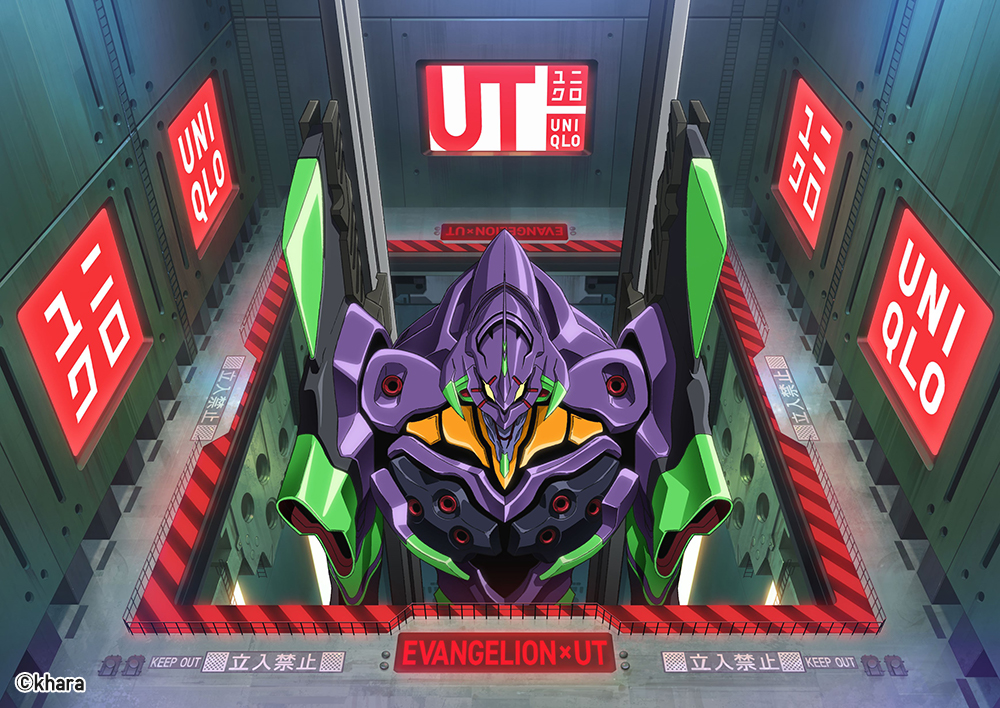 UNIQLO is always cooking up some awesome anime collabs, and the latest can be found in a new Evangelion UT line of t-shirts. The Japanese collection is up for order via UNIQLO's online store ahead of the April 17 launch, and those who order between April 10 and 23 will get their items in a box decorated with the classic Eva font.
Here's a trailer for the collection, which features new illustrations by the animators and key animation drawings from the Evangelion: 3.0+1.0 film, which is supposed to open in Japan on June 27.
A few design samples: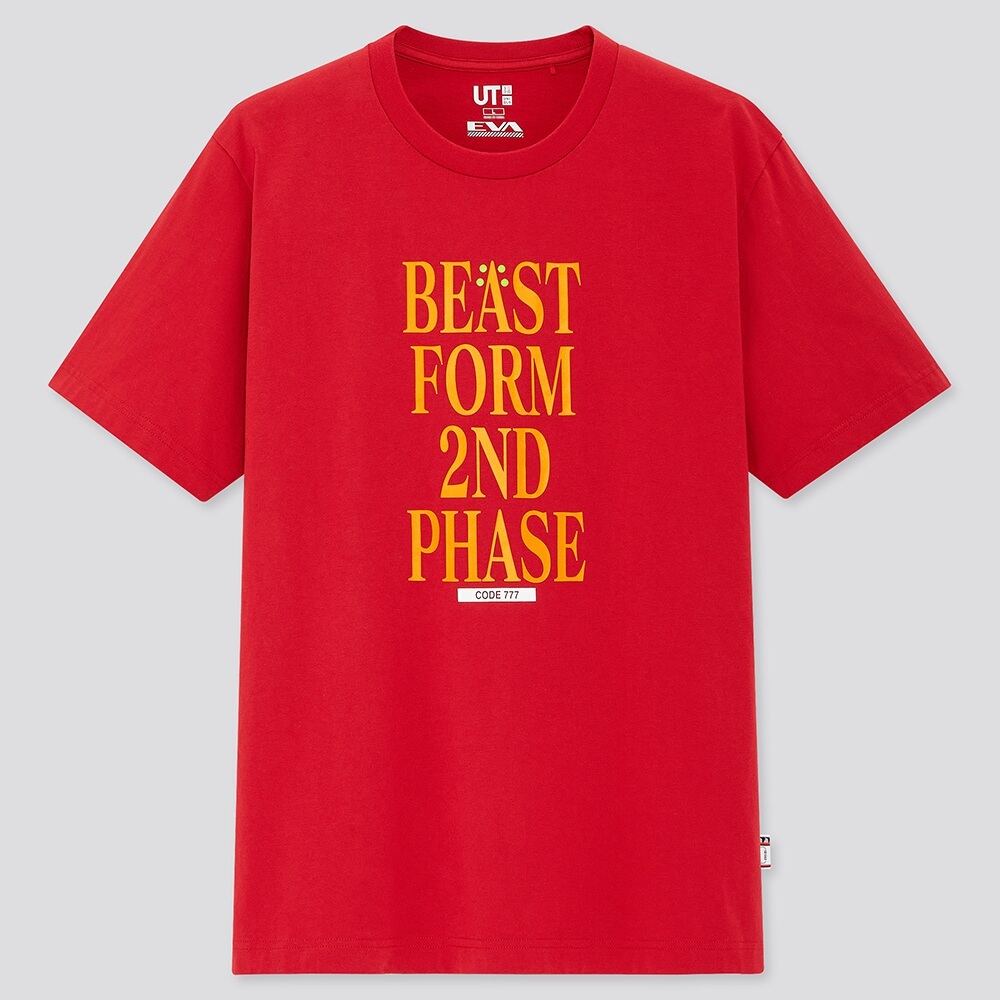 Source: UNIQLO