Weathering With You Anime Film Beats Jurassic Park's 1993 Box Office in Japan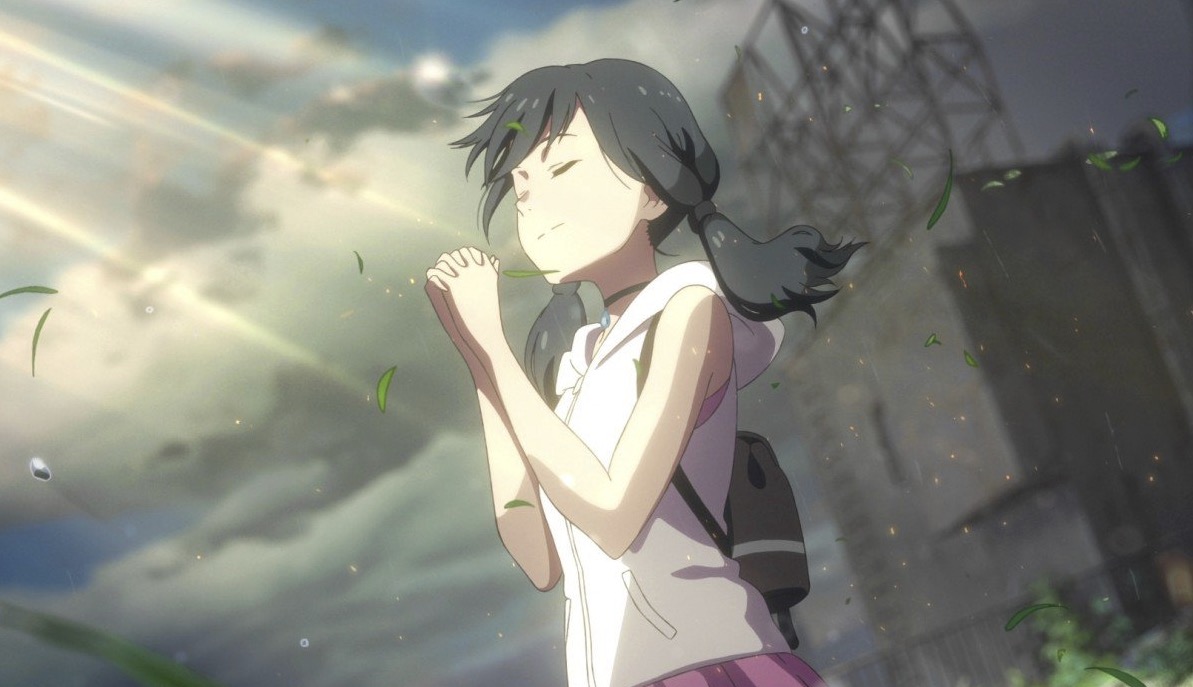 Makoto Shinkai's Weathering With You anime film has been running in Japan for 10 weeks now, and its only big shakeup this week was that it dropped down from third to fourth place. Pulling in another 150 million yen put its grand total at around 13 billion yen, which is enough to make it the 14th highest box office ranking in Japan of all time, just beating out the 12.85 billion yen the original Jurassic Park earned back in 1993.
Believe it or not, Weathering With You still has a ways to go to beat its predecessor. Shinkai's 2016 hit, Your Name., boasts a box office gross of 25.03 billion yen. The next target for Weathering With You is a couple billion yen away, as well, with Hayao Miyazaki's 2013 anime film The Wind Rises holding its place with 16.63 billion yen.
In other anime and manga-related box office news, the live-action adaptation of Aka Akasaka's Kaguya-sama: Love is War manga came in second place for a second week. Sword Art Online director Tomohiko Ito's HELLO WORLD was the newcomer this past weekend, but it only came in sixth place with a modest 212 million yen on 156,000 admissions.
Here's the full Japanese box office for September 21-22, 2019:
1 (1). Kioku ni Gozaimasen! – 1.75 billion yen
2 (2). Kaguya-sama: Love Is War – 1.5 billion yen
3 (new). Ad Astra – 300 million yen
4 (3). Weathering With You – 13.07 billion yen
5 (4). Ningen Shikkaku: Dazai Osamu to Sannin no Onnatachi – 710 million yen
6 (new). HELLO WORLD – 212 million yen
7 (6). Ossan's Love The Movie: LOVE or DEAD – 2.24 billion yen
8 (5). The Lion King – 6.46 billion yen
9 (new). Mienai Mokugekisha
10 (new). Annabelle Comes Home
Source: Eiga.com via Crunchyroll