Peter Grill and the Philosopher's Time Harem Manga Gets Anime
Peter Grill to Kenja no Jinkan, AKA Peter Grill and the Philosopher's Time, is an ecchi harem comedy manga by Daisuke Hiyama that's been running in the pages of Manga Action since July of 2017. Now, according to the mag's November issue, a TV anime is officially in the works.
In the manga, Peter Grill is a warrior who finds fame and shows off his strength by emerging victorious in a prestigious martial arts tournament. As much as he wants to settle down and get to know his betrothed, however, domestic bliss flies out the window when he realizes a vast assortment of demihumans want to mate with him to produce the most powerful offspring possible.
There's currently no further information on the adaptation, but Hiyama celebrated the announcement with a special illustration on Twitter.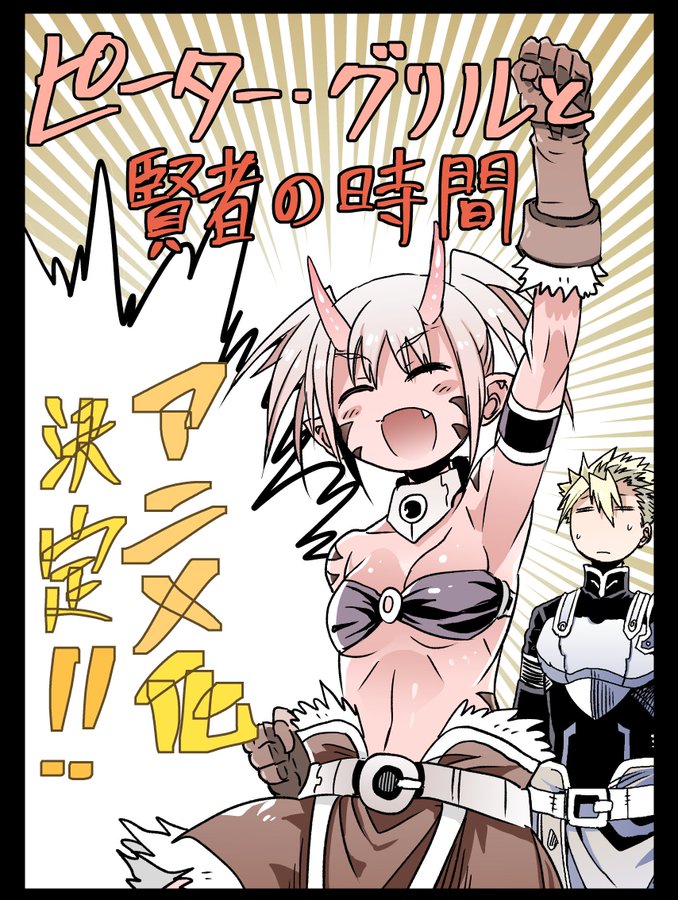 Here's the issue of Monthly Action with the announcement: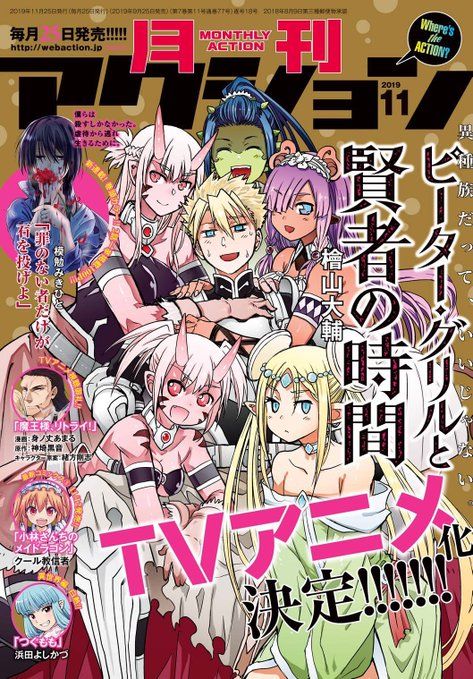 And the cover of the manga's first volume:
Source: Ota-suke via Crunchyroll