NSFW Anime Peter Grill and the Philosopher's Time to Return for Season 2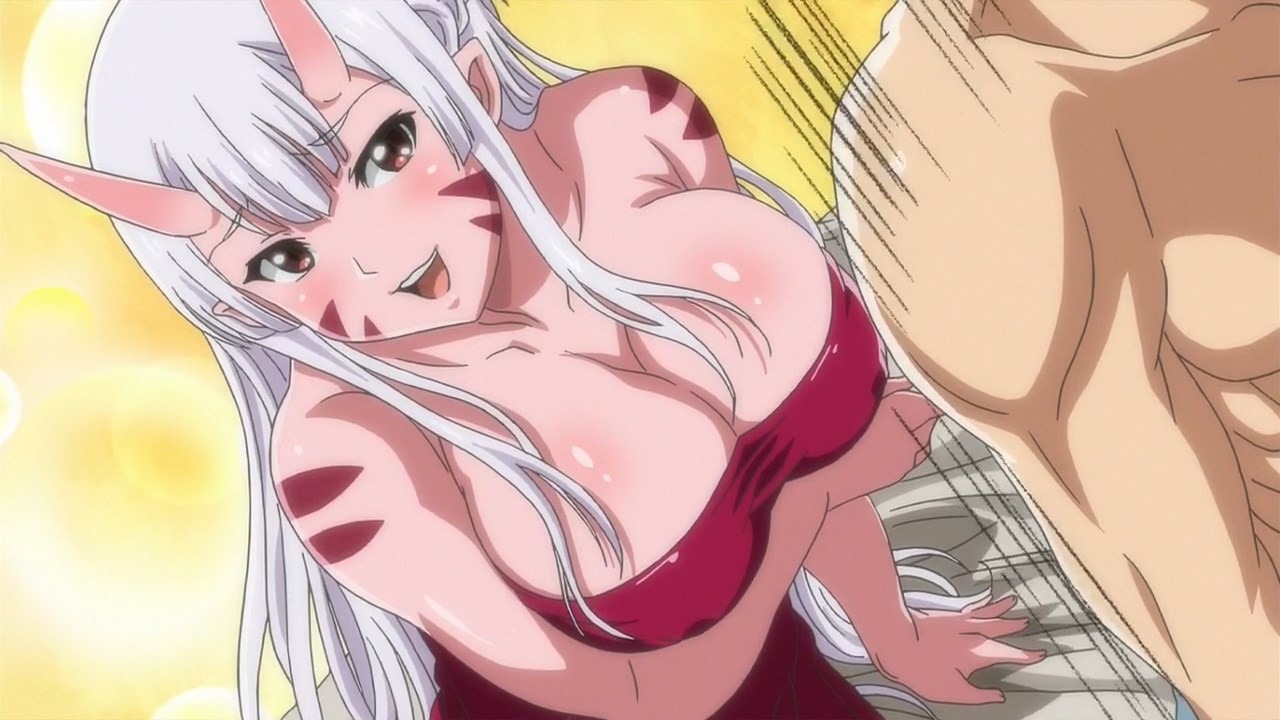 If you found yourself enamored with the first season of the very NSFW Peter Grill and the Philosopher's Time anime—which adapts the fantasy manga of the same name by Daisuke Haiyama—there's more on the way. The ninth volume of the manga was released this week in Japan, and the wraparound band revealed that a second season is officially in the works.
This time around the Goblins and Dwarves that appeared at the end of the first season will be getting in on the echhi fun, and Peter's sister will be adding more chaos into the mix. More information on timing and other details will be revealed via the official website and social media accounts soon.
Crunchyroll streamed the first season of the TV anime as it aired, and HIDIVE ran it with varying levels of censorship removed. Here's the synopsis:
Peter Grill is the world's strongest fighter, but his ascent to the top came with an unexpected consequence: Women around the world, human and monster alike, want to bear his genetically superior children! Since he's currently engaged to the love of his life, Peter isn't too keen on his sudden popularity, and it will take every ounce of self-control for Peter to keep his hands to himself and his relationship with his paramour in one piece.
Via Crunchyroll