The Most Impressive Modern Anime Films, According to Japanese Fans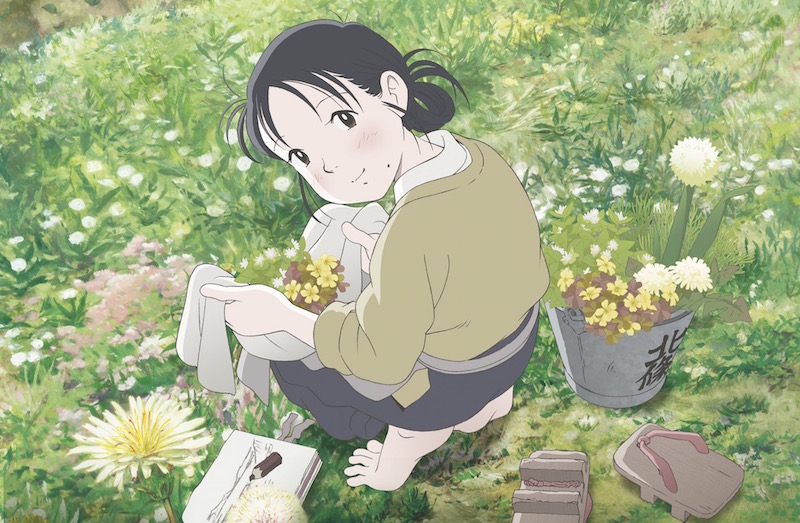 When you think of the last decade of modern anime films, which features strike you as the most impressive? Japanese survey site Rankingoo aimed to find the answer by polling 10,314 people between the age of teenagers and 60-year-olds, with the only major stipulation being that TV anime sequels and compilation films didn't count.
Let's see how the top 10 shook out along with how many votes each entry received.
10. The Anthem of the Heart (306)
9. Maquia: When the Promised Flower Blooms (307)
8. Love Me, Love Me Not (319)
7. Hotarubi no Mori e (321)
6. The Boy and the Beast (463)
5. A Silent Voice (519)
4. Weathering With You (561)
3. Wolf Children (709)
2. In This Corner of the World (1,185)
1. Your Name. (2,085)
That's quite the leap between the number three and top two spots! Also, if you're wondering why the second most popular film of all time in Japan, Demon Slayer: Mugen Train, didn't make it in, it's because it's technically a TV anime sequel film.
What modern anime films do you find to be the most impressive?
Via Crunchyroll