Studio Ghibli Shows Off CG Anime Earwig and the Witch in First Promo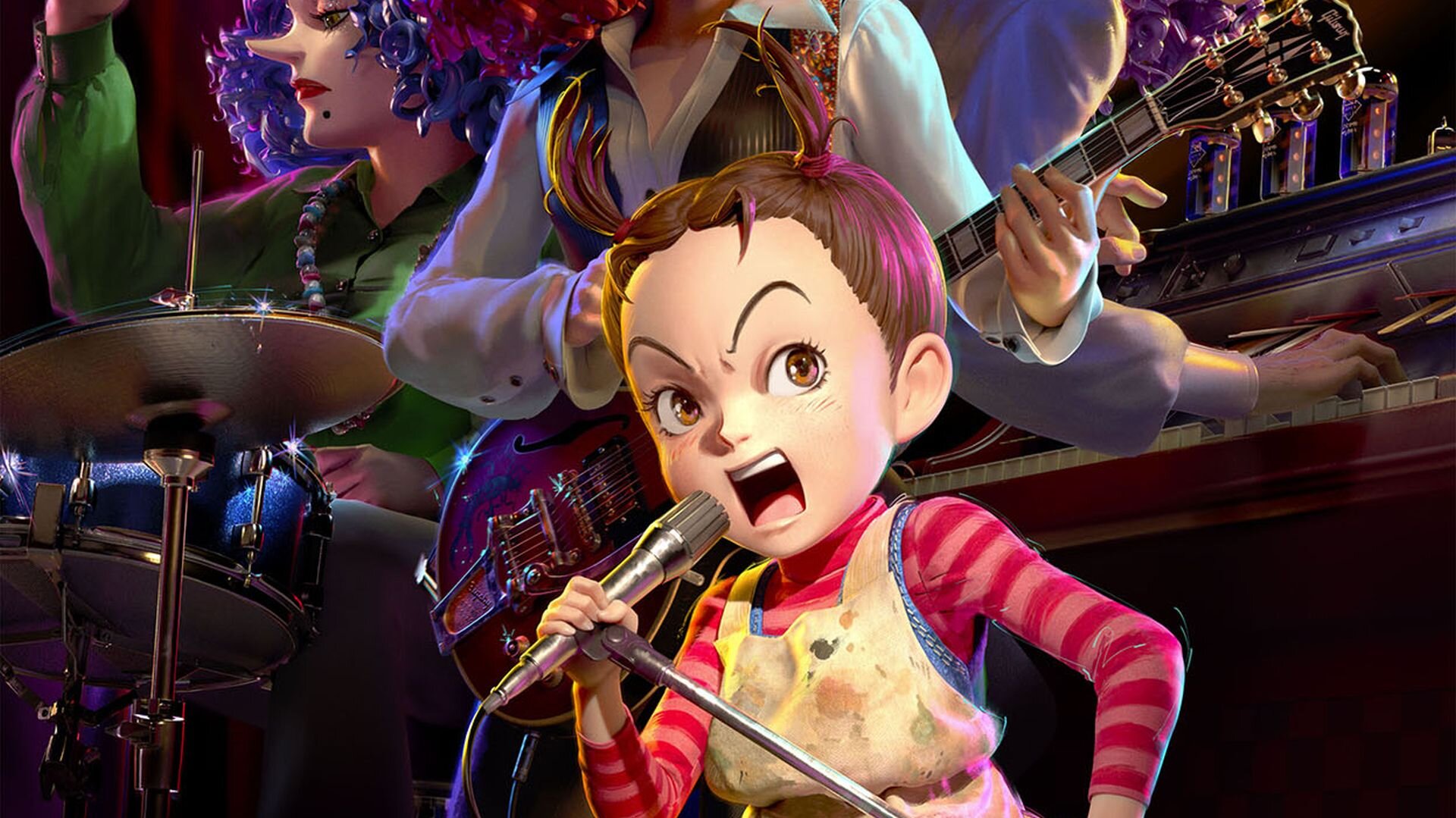 If you're curious about how Studio Ghibli's first CG-animated feature, Earwig and the Witch, is shaping up, we now have our first official promo for an early look. Based on the novel by Diana Wynne Jones, Earwig is slated to air on the NHK General channel on December 30 at 7:30pm Japan Time, and you can see a two-minute preview on the NHK website.
Earwig and the Witch is being directed by Goro Miyazaki, with Hayao Miyazaki handling planning and development and Toshio Suzuki producing. GKIDS previously announced plans to bring the movie to cinemas in North America in 2021.
Here's the description of the original novel:
Not every orphan would love living at St. Morwald's Home for Children, but Earwig does. She gets whatever she wants, whenever she wants it, and it's been that way since she was dropped on the orphanage doorstep as a baby. But all that changes the day Bella Yaga and the Mandrake come to St. Morwald's, disguised as foster parents. Earwig is whisked off to their mysterious house full of invisible rooms, potions, and spell books, with magic around every corner. Most children would run in terror from a house like that . . . but not Earwig. Using her own cleverness—with a lot of help from a talking cat—she decides to show the witch who's boss.