More Superhero Anime for My Hero Academia Fans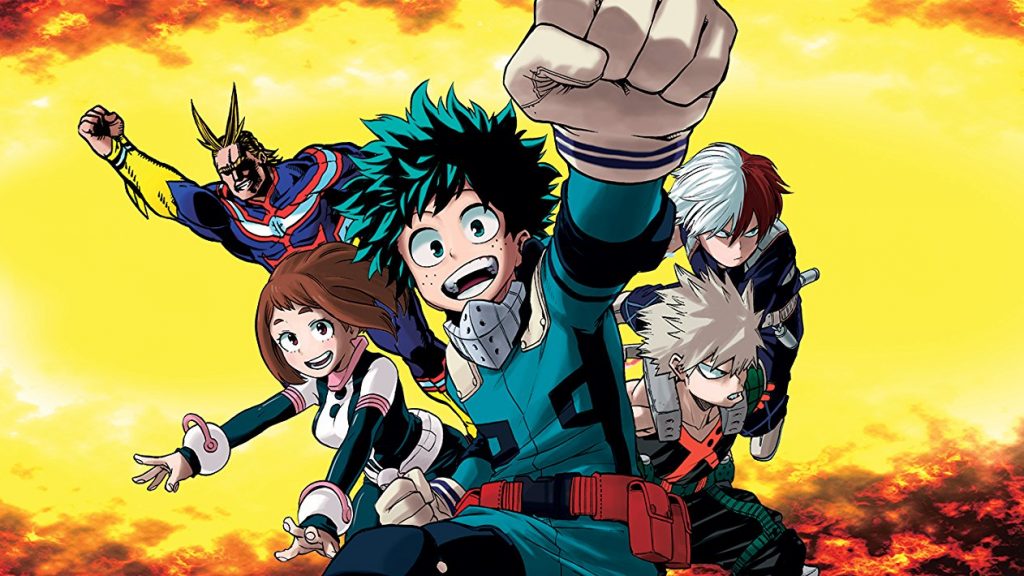 Need a super-boost between My Hero Academia episodes? We know the feeling. Superhero anime is exciting and inspiring, and makes you want to go out there and give your all. And sometimes it's just fun to watch the epic battles play out. Both are good.
So if you're between episodes and need another dose of heroics, check out these Quirky, fun, and occasionally mysterious superhero anime!
Tiger & Bunny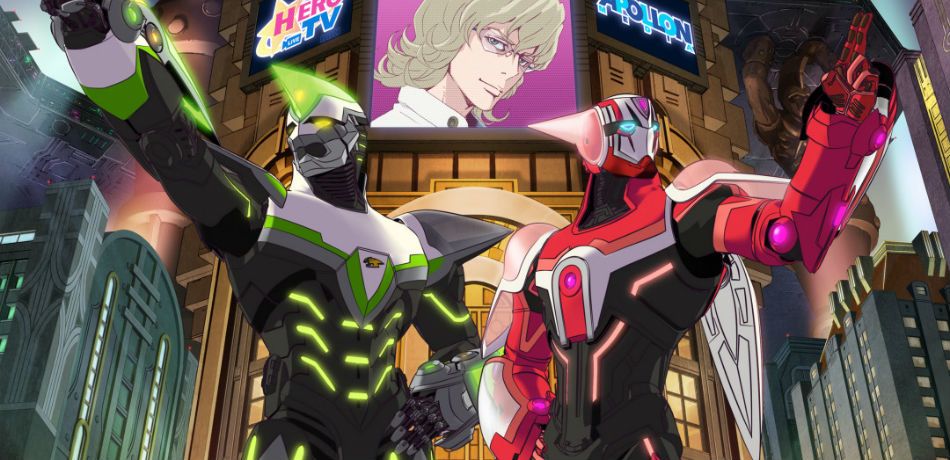 The young supers of My Hero Academia need to focus up on their studies. But in the world of Tiger & Bunny, it's all about ratings and sponsorships.
The heroes, also known as NEXT, protect the city and civilians, sure. But they're doing it on live television, and earning points as they do. Whoever scores the most points in a given season will be named "King of Heroes." And this season, there's a new duo on the block: veteran Wild Tiger and newbie Barnaby Brooks, Jr. The two have enough trouble just attempting to work together, but more issues pop up in their path. Between the mystery of Barnaby's parents and the emergence of a villainous NEXT, it's going to be a packed season.
Talentless Nana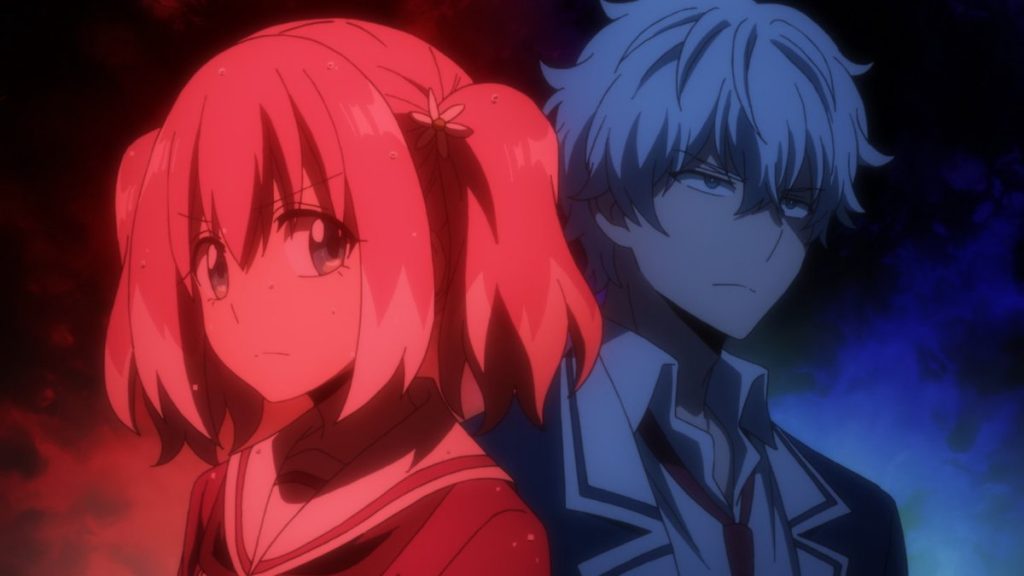 Have you ever wished My Hero Academia was a psychological horror series? We've got you covered. This season's Talentless Nana is similar to the shonen superhero hit in a lot of ways. Both have bright-eyed character designs, both take place at a school for superpowered teens, and both feature a protagonist who isn't as… well… quirky as their classmates.
But where My Hero Academia is about working together, Talentless Nana is a dangerous battle of wits being fought from the inside. Who are the "Enemies of Humanity"? Why do students keep disappearing from the school? One student has all the answers, and it's probably not the one you were expecting.
Samurai Flamenco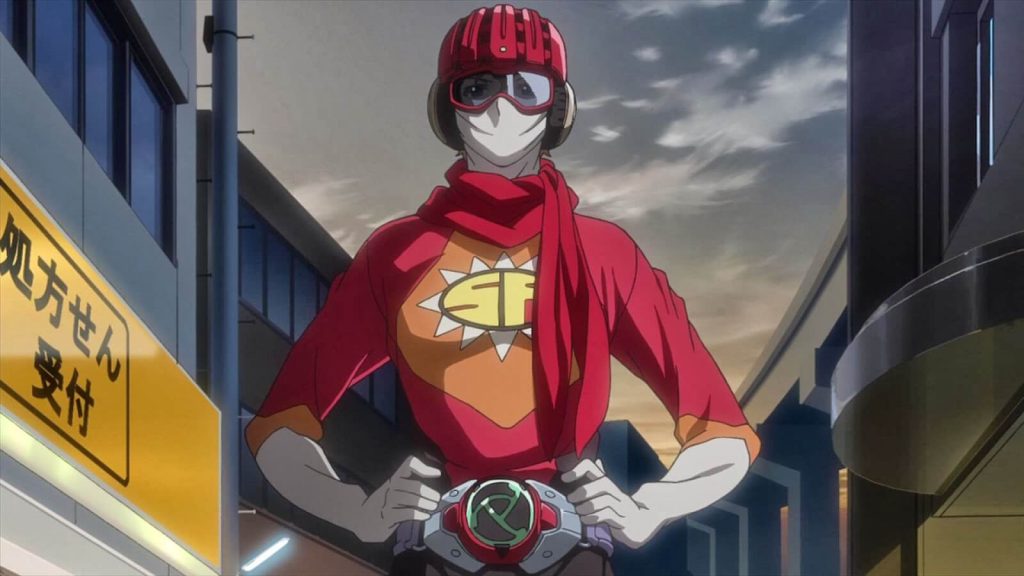 If tokusatsu is more your thing, you're not alone — but My Hero Academia fans will still feel at home with Samurai Flamenco. This series, about a male model who follows his superhero dreams, is plenty quirky in its own way. Our protagonist Masayoshi performs his heroics around town, mostly bringing down common thugs. But things take a turn for the weird mid-series.
Plus, he's not the only hero on the block. The idol group Mineral Miracle Muse takes a turn at being magical girls, and there are more Super Sentai stars waiting in the wings. But can these super-hopefuls bring the power when it really counts?
That's just a tiny selection of the super shows anime has to offer — we haven't even gone into One-Punch Man or Heroman! Which shows would you add to the list?
---
Otaku USA may earn a small commission on purchases made through links on this article. As an Amazon Associate we earn from qualifying purchases.